Local Greek Event Calendar
Λαϊκό ποντιακή βραδιά!!!! – Greek Music Night in Roslindale MA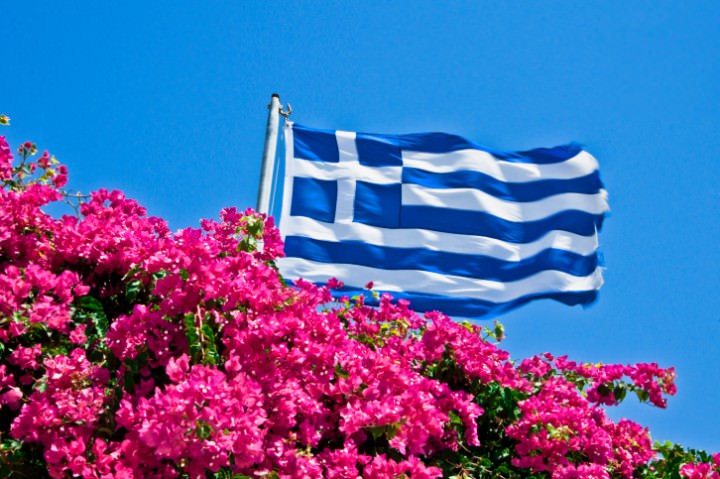 The Saturday, March 14 the Hellenic soccer club organizes folk Pontic night with : Babis Iordanidis Surfboard John Ioanidi John Joseph Tsenekidi Stavros Petridis Giavri Elias Taki Efthimiadou We expect to spend a lovely evening with great music and lots of fun !!!!!
---
Το Σάββατο 14 Μαρτίου το Hellenic soccer club διοργανώνει λαϊκό ποντιακή βραδιά με τους:
Μπάμπη Ιορδανίδη
Γιάννη Σανιδη
Γιάννη Ιωανιδη
Ιωσηφ Τσενεκιδη
Σταύρο Πετρίδη
Ηλία Γιαβρή
Τάκη Ευθυμιαδη
Σας περιμένουμε να περάσουμε μια υπέροχη βραδιά με ωραία μουσική και Πολλή διασκέδαση!!!!!
Like this Greek event? Please share below: