About Astypalaia, Greece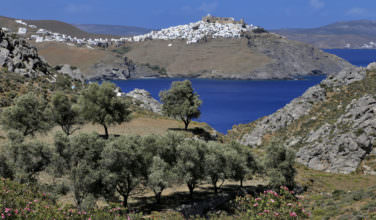 The Greek island of Astypalaia is one of those places that seems to lie still, even during the peak tourist season. Surrounded by the crystal blue waters of the sea,...
Read More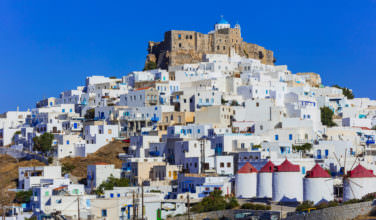 Astypalaia is one of those islands that seems tucked away, hidden from view. Those who do know about it understand that this is an island filled with delights, just ...
Read More