About the Greek Pink Wine – Agiorgitiko
Written by GreekBoston.com in Greek Cooking Comments Off on About the Greek Pink Wine – Agiorgitiko
Agiorgitiko (Greek: Αγιωργίτικο; also known as Aghiorghitiko wine) is a red Greek wine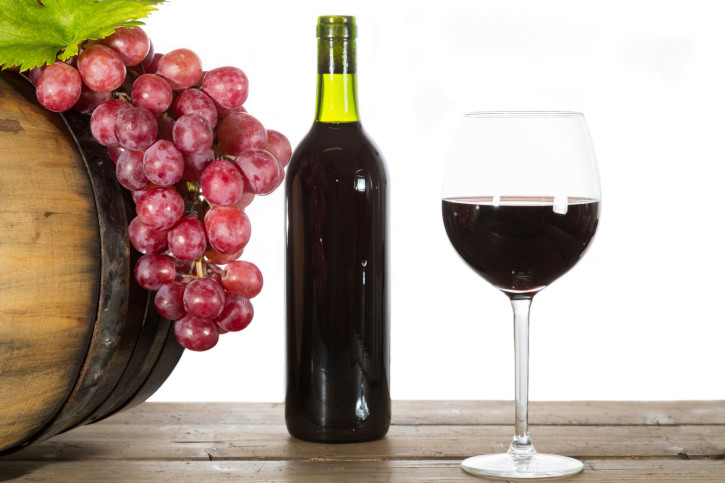 that is typically grown in the Nemea region of Peloponnese, Greece. This is currently one of the most popular and versatile of all the wine varietals in Greece and appears both as a rose wine and also in its fuller bodied form, which resembles a French-style Beaujolais.
The Agiorgitiko red Greek wine has bold flavors, from silky to very tannic with a dark red color with an exciting plum flavor. The red grapes that make up the Agiorgitiko Greek wine is generally made with a blend of Cabernet Sauvignon from the region near Metsovo to make the Greek table wine mostly called katoi. This also intensifies the wine's flavors even more.
The red grapes used to make the Agiorgitiko Greek red wine are typically planted in a dry and non-fertile soil to make the production of less, but more flavorful concentrated red grapes. The Agiorgitiko wine is generally made from grapes harvested after ripening in mid to late September each calendar year.
Source:
wikipedia.org
Categorized in: Greek Cooking
This post was written by GreekBoston.com
Like this article? Please share below: