6 Best Islands to Visit in the Dodecanese of Greece
Written by GreekBoston.com in About Kos, Greece, Greek Travel Guide Comments Off on 6 Best Islands to Visit in the Dodecanese of Greece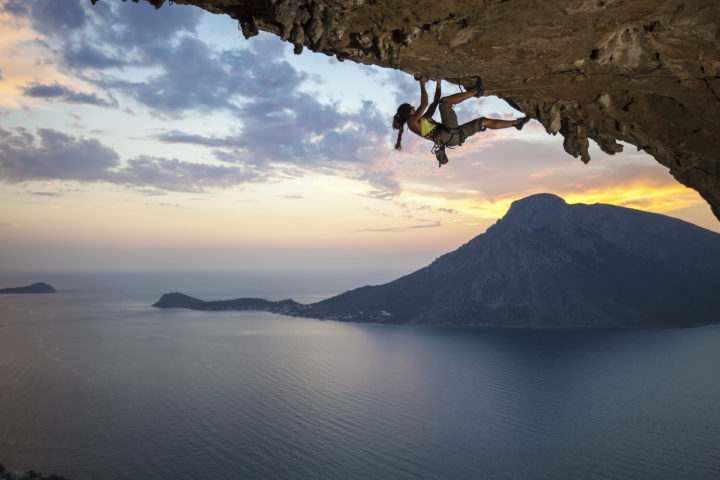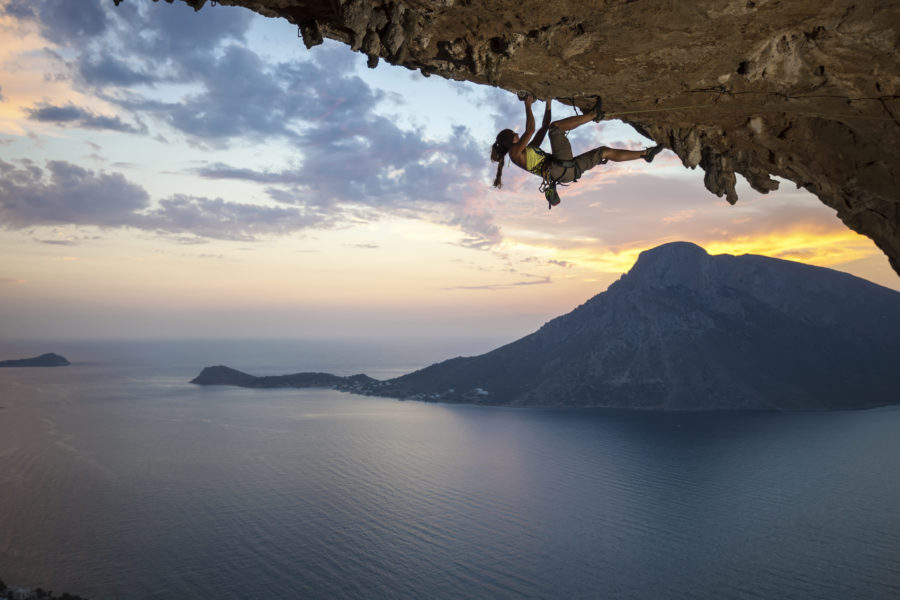 There are over 160 total islands in the Dodecanese island group, which is located in the Southeast portion of the Aegean Sea. Not all of them are inhabited, though, and those that do have people living on them may not necessarily be worth visiting. Some of the islands, however, are incredibly fascinating and absolutely worth your time. Here are six of the best islands in the Dodecanese that you should consider visiting:
This island is named after knights, and the ancient stone dwellings that populate this island sweep thousands of tourists to another time where knights and princesses might very well have roamed the castles. As you move inland, you can visit the Lindos Acropolis, which are comprised of ancient ruins that have been immaculately preserved. This site has a lot of charm and no shortage of things to do. Visit the old acropolis on Lindos, spend time at the beach, and visit the Medieval buildings left behind by the Knights of Saint John.
Kos is a fairly small island but there is no shortage of things to do while here. This island boasts amazing beaches, historical landmarks, and a deep culture that will leave you enchanted during your stay. This is also one of the best diving locations in Greece and is something you absolutely should do here. When you need to refuel from your adventure, you can dine outside where the endless water is dotted with the surrounding islands.
Patmos is a serene island that will allow you to relax and unwind. The narrow streets allow for intimate walks that lead to scenic spots that extend to the horizon. Saint John's monastery as well as what is known as the Cave of the Apocalypse are destinations that pilgrims and tourists alike will enjoy.
Simply put, this is an island for people wanting to connect to something larger. As a religious center point, tourists can attend a variety of religious festivals while feasting on local cuisine. The experience is mystical and is set amid the beauty of the islands that undulate through the glassy Mediterranean waters.
Kalymnos is a great island for people who love the outdoors. Known as a climber's paradise, this island offers world-class climbing challenges amid endless waters. If you are not one to climb the mountains of granite, you will love hiking through the ruins, which are composed of castles and walls that snake across the landscape as if they, too, seek the respite of the nearby beaches.
Accommodations include six-star resorts, and the best way to arrive is via a luxury ferry ride. More than any other island, Kalymnos is for people looking for a hidden sanctuary, world-class drinking and dining, and the opportunity to climb the world.
This island has been featured in a variety of films and offers visitors one of the greatest opportunities to experience old-world architecture. The beaches are hugged by the surrounding peninsula, and you can relax after hours of sightseeing at one of the local villas or in one of the famous Atki rooms that overlook stony crags and emerald waters.
In terms of activities, many people charter a boat and take in the views from the ocean. However, swimming along the secluded beaches will make you feel as if you have discovered your own private paradise.
Travel to this island involves a 50-minute flight or a nine-hour ferry ride that, itself, is a relaxing vacation. Once you step foot on the island, you will immediately understand the draw. For instance, the beaches are swept with shade trees and local flora that makes it seem as if you have been transported to some emerald lagoon. Only a few buildings dot the landscape, allowing you to enjoy unspoiled views of the hills.
The most striking aspect of this island is just how calm it is. Since it is nine hours away from civilization, tourists can enjoy a quiet and relaxing repose away from all the cares of the modern world. The water is warm, and although the island is remote, it offers some of the best cuisine and wineries of any place in the world.
When it comes to the Dodecanese island group, you don't need to limit yourself to visiting just one! They are close together, and you can easily visit several of these during the time you spend in Greece.
PLEASE NOTE: The Greek travel section at GreekBoston.com are not paid reviews. Our unbiased and informative travel articles are designed review the popular cities, islands and places in Greece. We are not always able to exactly match the photos to the destinations, but we do try to get close. However, we are not looking for photo submissions at this time. If you find something in a Greek travel article that is not accurate based on your personal experience, please send us an email to greekboston@worldwidegreeks.com and we will consider your suggestions. Thanks for reading the travel section at GreekBoston.com!
Categorized in: About Kos, Greece, Greek Travel Guide
This post was written by GreekBoston.com
Share this Greek Travel Article: