Paranga White Greek Wine Review
Paranga White Kir Yianni Estates, Naoussa, Greece 2013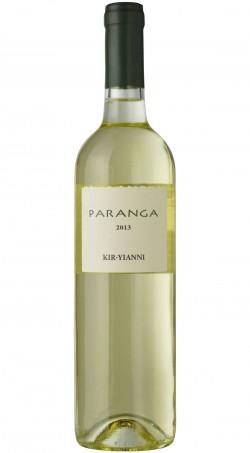 For those of you that enjoy a fresh, crisp, and citrusy white, this is your new wine.  A great alternative to Pinot Grigio or Sauvignon Blanc.  This gem is blended with two local grape varieties from Greece, called Roditis and Malagousia.  Great porch sipper, but even better with seafood, salads, and/or light appetizers.
Available at The Cork Stop for $14.99.
---
Disclaimer about the GreekBoston.com Greek wine reviews: This is a non paid, non biased review by Greek Wine Expert, Fotios Stamos. To read other Greek wine reviews, please click here!
---
Like this article? Please share below: