Reasons to Advertise on GreekBoston.com
Reason #1 – The Best Website to Reach Greeks and Non-Greeks (that like Greek culture)
Online since 1998, GreekBoston.com is a great source for Greeks and non-Greeks to learn about Greek culture, Greek food, Greek travel and Greek traditions.
Here are the GreekBoston.com Website Visitor Audience Demographics: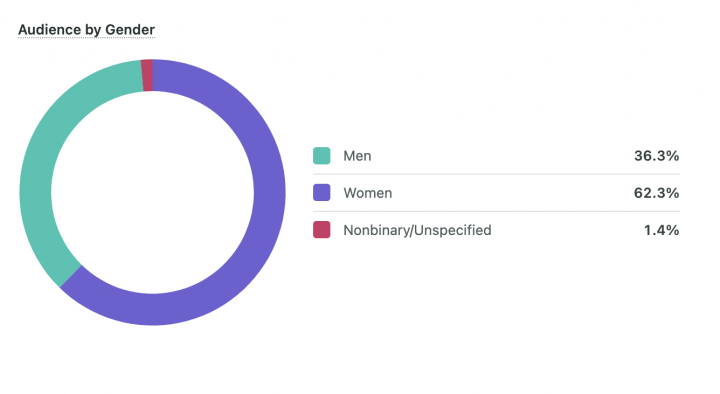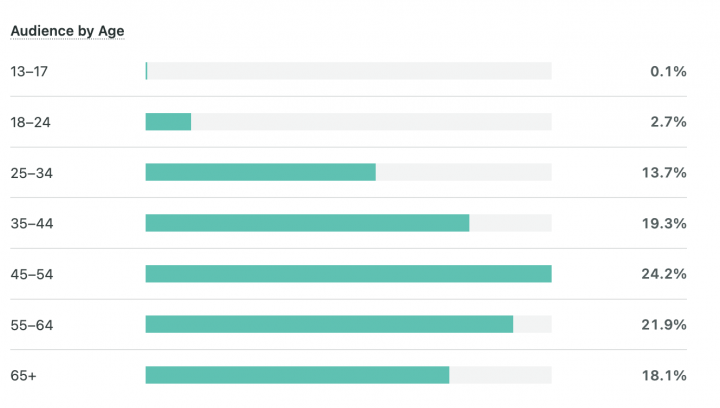 Reason#2 – We Get LOTs of Traffic
Some quick facts about how many people interact with the GreekBoston.com brand:
(as of May 2023 ):
Average Monthly Visitors: 400,000
Total Followers on Social Media: 122,000
Email Newsletter Subscribers: 52,000
Yes, our name has Boston in it, we are a source for local Greeks BUT, we have visitors from all over the world. This is because we have over 5,000 articles about Greek culture, food, travel and traditions.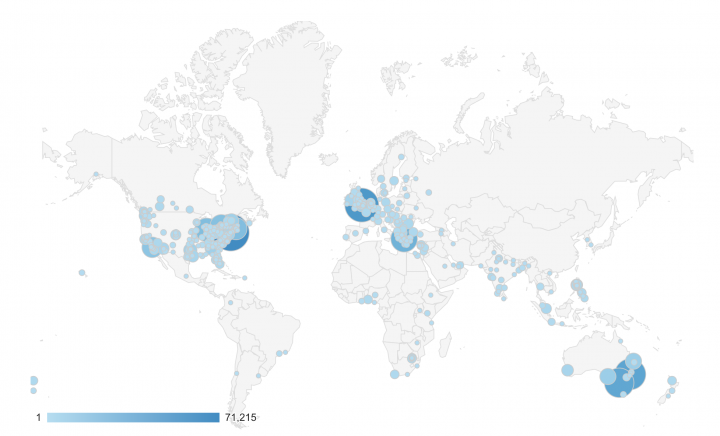 Reason #3 – Easy Online Digital Ad
It is very simple – sign up and pay below to advertise. We will then add your logo sized ad (sized 226×35) to promote your business, website, non-profit organization, book or annual event that will be visible on EVERY PAGE on the "Supporters" section of the GreekBoston.com website for an ENTIRE YEAR.
There are no contracts, monthly charges and after a year we will send you a report and you can choose to renew or not. All you have to do is send us your logo and link – we will do the rest.
Don't wait another minute and miss out on not being listed on GreekBoston.com!
Price: Only $117 Per Month!
*Pricing is billed upfront for 1 year.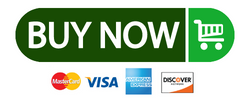 Do you know someone that should be advertising on this site? Please share it with them!