Online Advertising Rate Information
SUPPORT US AND ADVERTISE, SO WE CAN KEEP GREEKBOSTON.COM RUNNING FOR MANY YEARS TO COME!
Advertising on the GreekBoston.com Greek website is a fantastic and cost effective way to promote your GREEK AND NON-GREEK Retail Business, Service Based Business, Online Business, Greek Event, Non-Profit Organization, Book, Real Estate Property and much MORE!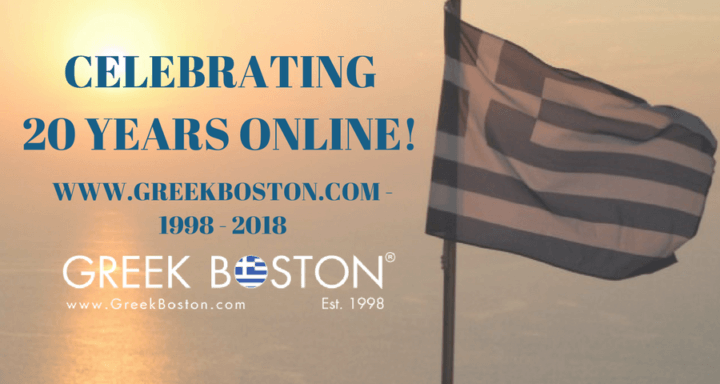 GreekBoston.com is one of the oldest and most visited Greek websites written in English on the internet. GreekBoston.com currently receives an average of 500,000 unique website visitors per month from people all over the world!

READ ABOUT THE 20 YEAR ANNIVERSARY OF GREEKBOTON.COM HERE!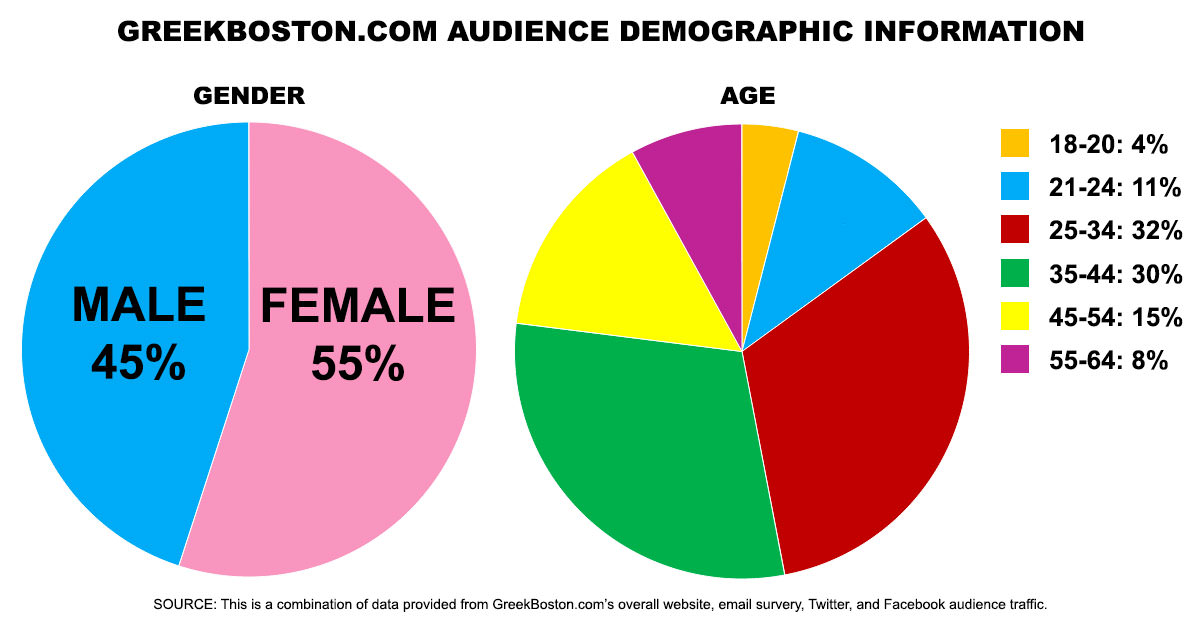 Some Past and Current Advertisers Include:

THE FOLLOWING GREEK SINGERS HAVE PROMOTED THEIR CONCERTS ON GREEKBOSTON.COM: Antonis Remos, Despina Vandi, Giannis Ploutarhos, Nikos Vertis, Panos Kiamos, Anna Vissi, Thanos Petrelis, Vasilis Karras, Giorgos Tsalikis, Natassa Theodoridou, Nikos Kourkoulis, George Dalaras, Nikos Makropoulos, Elli Kokkinou, Dimitris Mpasis, Mario Frangoulis, Glykeria, Yiannis Parios, Antypas, Michalis Hatzigiannis, Master Tempo, Lefteris Pantazis, Maria Farantouri and many MORE!
PLEASE FILL OUT THE FORM BELOW TO GET ADVERTISING INFORMATION:
Do you know someone that should be advertising on this site? Please share it with them!