Greek Themed Cocktail Drink Recipes
Dionysus was the Greek god of the grape harvest, winemaking and wine. And although Greek wine has yet to hit it big on the international scene, another Greek liquor, ouzo, is undoubtedly famous the world over. Ouzo is an anise-flavored aperitif that is traditionally mixed with water and served with ice cubes in a small glass. Ouzo is a clear liquid however, when mixed with ice or water, ouzo turns a milky-white color. On October 25th, 2006, Greece won the right to label ouzo as an exclusively Greek product. The European Union now recognizes ouzo, as well as the Greek drinks tsipouro and tsikoudia, as products with a Protected Designation of Origin, which prohibits European makers other than Greece and Cyprus from using the name.
Alcoholic drinks, Inopnevmatothi, are a common part of any Greek meal even though Greece does not have what you would consider a traditional "pub culture," like what you'd expect to find in Ireland or England. Ouzo is undoubtedly on the menu but it is by no means the only Greek drink you can serve! If you want to spice up your next party or get-together with some fun Greek drinks take a look at the recipes below.
Stin Iyassus – Cheers!

---

---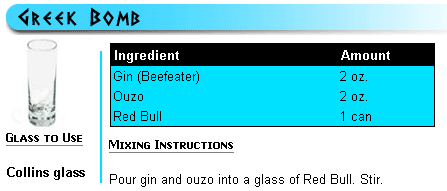 ---

---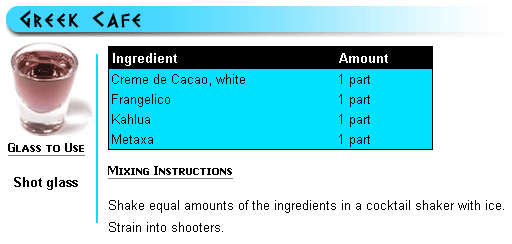 ---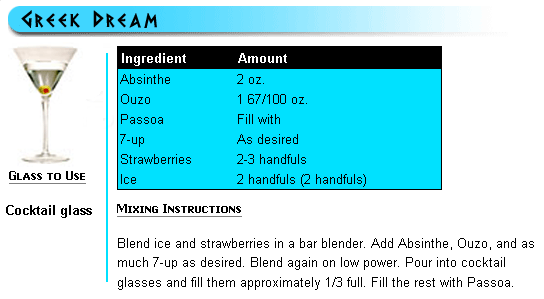 ---

---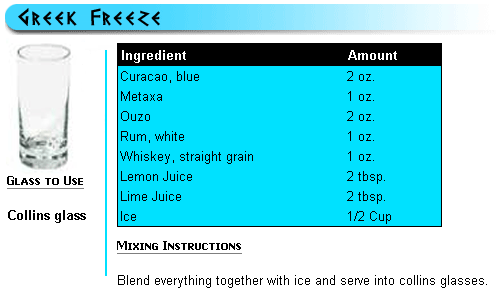 ---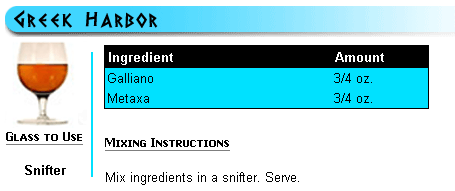 ---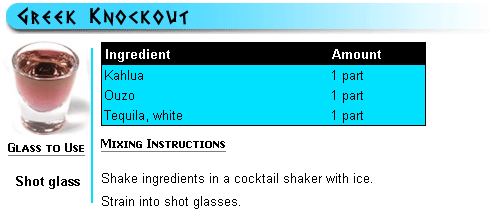 ---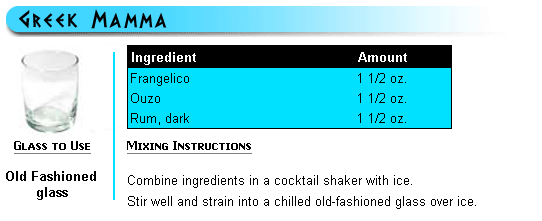 ---

---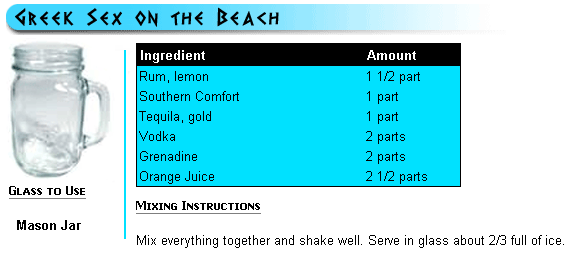 ---

---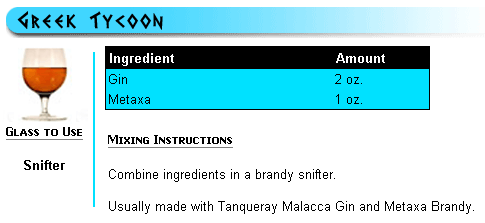 ---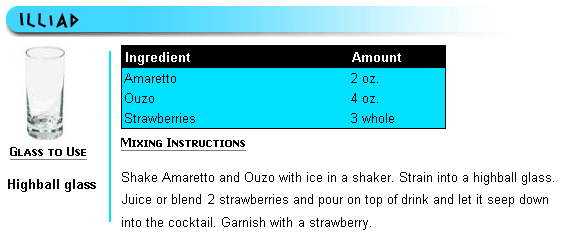 ---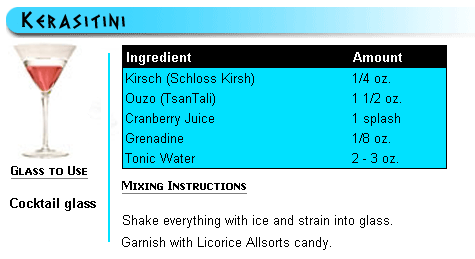 ---

---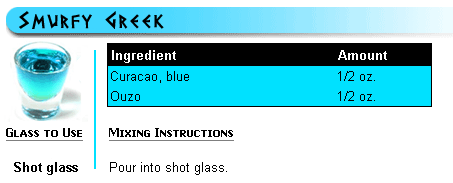 ---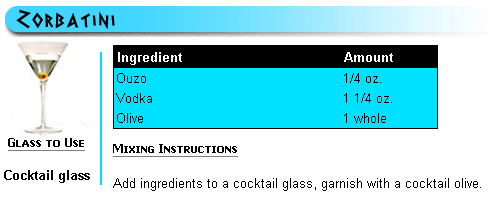 ---
Types of Drink Glasses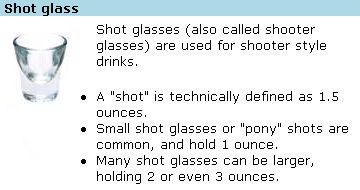 ---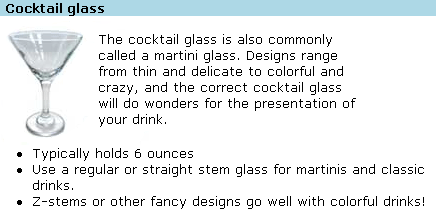 ---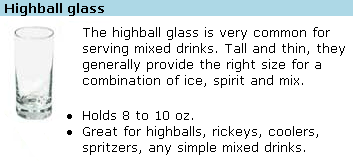 ---

---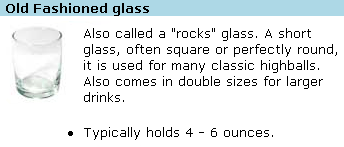 ---

---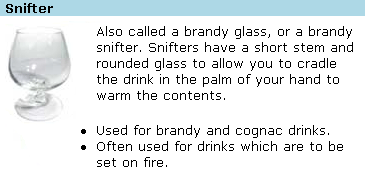 Like this article? Please share below: