Greek Food Recipes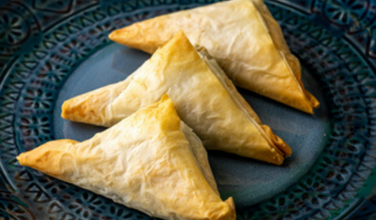 Once you get familiar with thi...
It is said that diples is a d...
Terrines are a type of seafood...
Greek History, Culture & Mythology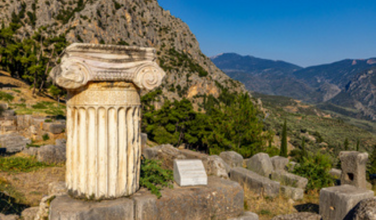 Hecate is known as the goddess...
The chimera was one of the mos...
The lives of the saints are im...
Traveling To Greece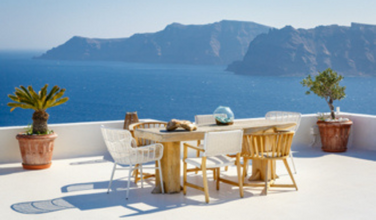 Poros and the Peloponnese are ...
Kalymnos is a truly unique is...
Visitors new to Santorini will...
Greek Traditions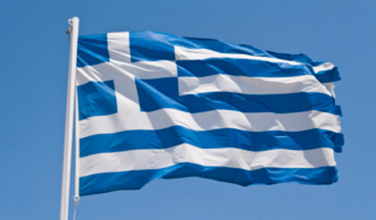 When getting married in the Gr...
When it comes to learning the ...
It doesn't matter if you hir...