Greek Food Recipes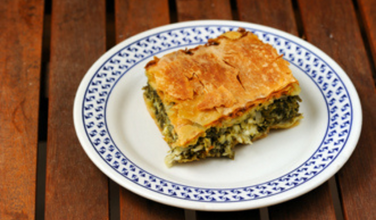 Shrimp is a popular ingredient...
This dish is popular throughou...
I first had eggs fried this wa...
Greek History, Culture & Mythology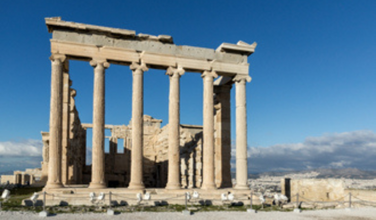 Dionysus is the Greek mytholog...
Although it is no longer stand...
It is a well known fact that t...
Traveling To Greece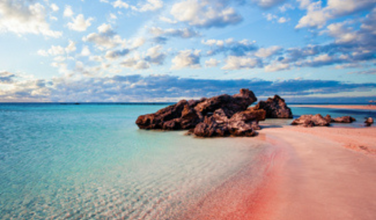 Paros is one of those gorgeous...
Kythnos is a picturesque islan...
The modest fishing town of El...
Greek Traditions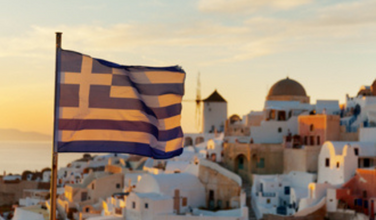 No matter what your goals are ...
The Orthodox Service of Matrim...
There are two basic scenarios ...