Greek Food Recipes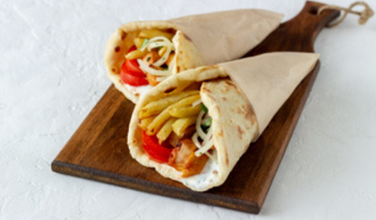 Dandelions grow in the wild al...
This robust vegetable stew is ...
Spoon sweets, on the surface, ...
Greek History, Culture & Mythology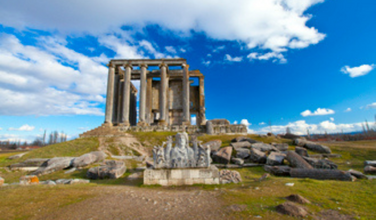 After the Mycenaean Civilizati...
Pheidippides, also referred to...
It's true that the saint...
Traveling To Greece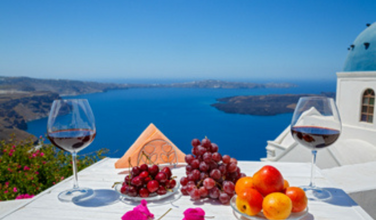 Astypalaia is one of those isl...
Samos is a North Aegean island...
Mykonos has long been a haven ...
Greek Traditions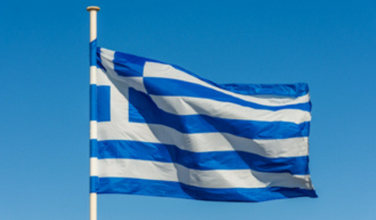 In the Greek Orthodox Church, ...
When it comes to forming sente...
A Greek Orthodox Christening c...