Greek Beers List: Pilsner, Ale, Lager Beers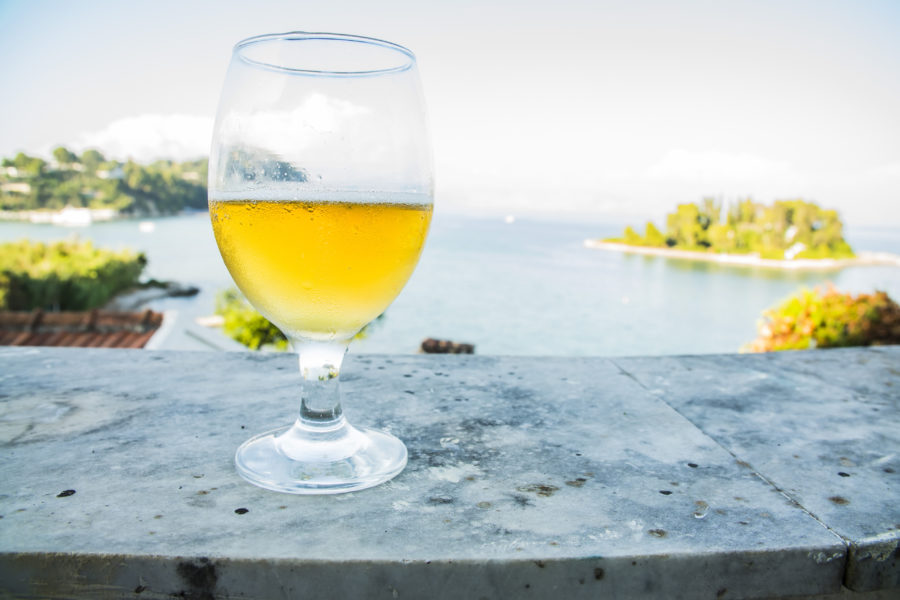 Greece produces some delicious beers, including ales, lagers, and pilsner beers. Greek beers are often made throughout all regions of Greece and vary in flavor depending on the brewery. Many of these beers are beloved by people all over the world. In recent times, Greek beer has become very popular throughout Greece, Europe, and even the United States.
Read about the top breweries and types of beers made in Greece and the many types you can try!