Greek Wedding Traditions
Planning a Greek wedding can be time consuming and challenging. Understanding all of the Greek wedding traditions is a very important part of planning a Greek wedding.  In this section you will find helpful Greek wedding tips and information about how to plan a Greek wedding, everything from planning a bachelor or bachelorette party, selecting a wedding reception venue, finding a wedding dress, choosing a Greek band or DJ and much more!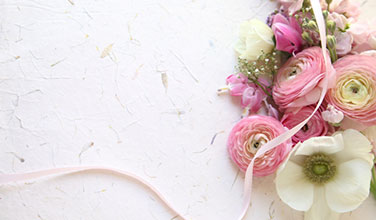 Are you and your fiancé looking to have a Greek Orthodox wedding? Learns some of the more traditional Greek wedding traditions and incorporate them into your engagement and ceremony today!
Read More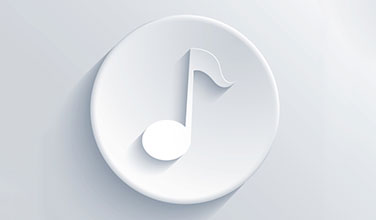 Looking to hire a Greek band or DJ for your upcoming wedding? Find a local Boston band or Greek DJ here!
Read More