Planning for a Greek Wedding: An Overview
Written by Greek Boston in Greek Wedding Traditions Comments Off on Planning for a Greek Wedding: An Overview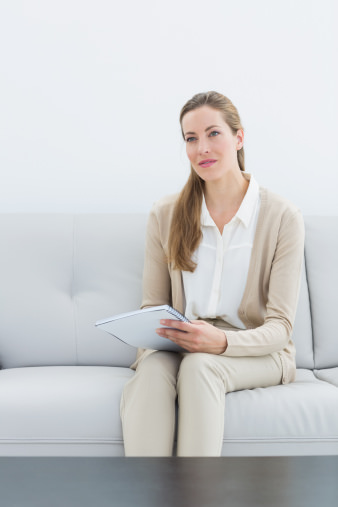 So, you've finally gotten engaged. Now what? When it comes to making wedding preparations, things can get overwhelming quickly. It can be difficult to know where to begin. For most Greek Orthodox Christians, the planning comes in two phases. Firstly, we need to prepare ourselves to enter into the Sacrament of Marriage. Second, we need to determine how we will celebrate after the wedding ceremony is finished.
Getting Married in the Greek Orthodox Church
The first thing is to decide if you will get married in the Orthodox Church. If the answer is yes, you will want to talk to your priest right away to arrange for the details. Here are some things to think about.
Set the date. You will want to make sure the church will be available the date you want to get married.
Orthodox Christians. The priest will advise you how to proceed based on whether or not you are both Orthodox Christians.
Marriage class. It is often a requirement in the Orthodox Church to attend a marriage class or at least meet with the priest a few times to be sure you are spiritually ready to enter into marriage.
Wedding sponsor. You will need to select the wedding sponsor (Koumbaros or Koumbara) because he or she will play an important role in the ceremony.
Ceremony items. These typically include the rings, stefana (crowns), candles, and the wedding tray.
By deciding to get married in the church, you acknowledge that you are about to enter into a sacred union and one that is blessed by God. Your priest can help guide you in this area.
Deciding on the Reception
Have you decided to have a reception after the wedding ceremony? If so, this is where the majority of your planning and potential problems will occur. We want to have a day we will always remember and as a result, we place a lot of stress on ourselves to make sure the day is perfect.
Reception venue.Choosing a reception venue is one of the hardest parts. Once this is selected, planning the wedding is much easier. Choices include having it at a restaurant, someone's home, or a function hall.
Photographer. Another important aspect of planning a wedding is finding a great photographer and maybe a videographer to capture the big moments of the day. After the celebration is over, you'll want a way to look back.
Flowers. Flowers are another big part of the wedding traditions, particularly in the United States. The bride and bridesmaids always hold flowers and they are also used to decorate both the church and reception halls.
Music. No wedding reception is complete without music. Will you simply be in charge of your own music or will you hire a band or a DJ?
Other considerations. You will also need to buy a dress, rent or buy a tuxedo, send out invitations, choose the favors, make sure there is koufeta (candy covered almonds) and determine what the guests will eat.
No matter what you choose to do, remember that this is your wedding day. Relax, have fun, and celebrate your new life together.
Categorized in: Greek Wedding Traditions
This post was written by Greek Boston