Learn How to Speak Basic Greek
In this section you will find many articles about the Greek conversational basics of how to speak the language. This is a great starting point for people traveling to Greece that might not know or understand the basics of conversational Greek, to get by when visiting Greece!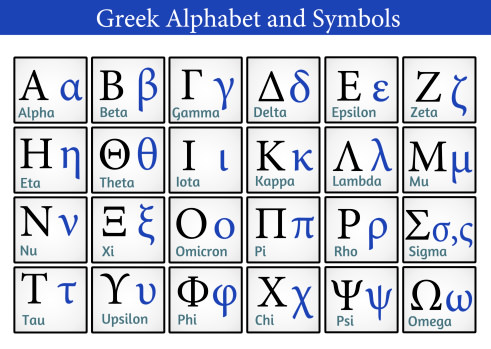 The Learn Greek section on GreekBoston.com was written by Greeks to help people understand the conversational basics of the Greek language. This article is not a substitute for a professional Greek learning program, but a helpful resource for people wanting to learn simple communication in Greek.
BELOW ARE INTERESTING ARTICLES ABOUT HOW TO SPEAK AND LEARN BASIC GREEK: