Learning the Prepositions in Greek
Written by Greek Boston in Learn How to Speak Basic Greek Comments Off on Learning the Prepositions in Greek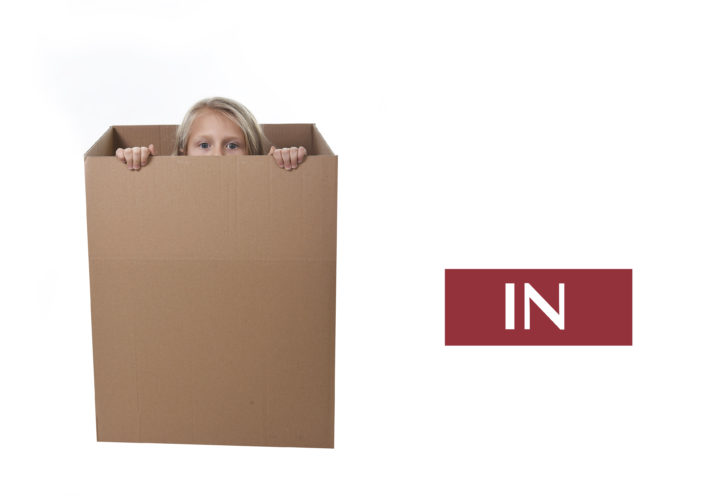 In order to get really good at the Greek language, you need to be familiar with certain grammatical concepts and learn the Greek words that go with them. Prepositions are one of these concepts. According to Webster's Dictionary, a preposition is:
a function word that typically combines with a noun phrase to form a phrase which usually expresses a modification or predication
Here are some examples of prepositions in English. The preposition word is highlighted in black:
Inside the house
Outside the car
Under the table
Around the corner
Between the two signs
Prepositions in the Greek Language
There are also prepositions int he Greek language and they are used the same way as they are in English. Here's a look at the
περίπου – peripoo – about
άνω – ano – above
απέναντι – apenandi – across
μετά – meta – after
κατά – kata – against
μεταξύ των – metaksi ton- among
γύρω – yiro – around
ως – os – as
στο – sto – at
προτού – proton – before
πίσω – piso – behind
παρακάτω – parakato – below
κάτω από – kato apo – beneath
δίπλα – thipla – beside
μεταξύ – metaksi – between
πέρα – pera – beyond
αλλά – ala – but
με – me – by
παρά – para – despite
κάτω – kato – down
κατά τη διάρκεια της – kata ti thiarkia tis
εκτός – ektos – except
για – ya – for
από – apo – for
σε – se – in, into
εντός – endos – inside
κοντά – konda – near
επόμενη – epomeni – next
του – too – of
επί – epi – on
απέναντι – apenandi – opposite
έξω – eksi – out
As you can see, this is a long list. However, you don't need to feel as if you need to know them all at once. You only need to learn the ones you need, when you need them. Read through the list a few times and pay special attention to the words that you think you might need on a regular basis. As you find the need to say certain words and phrases in Greek, you'll begin to learn these naturally.
---
The Learn Greek section on GreekBoston.com was written by Greeks to help people understand the conversational basics of the Greek language. This article is not a substitute for a professional Greek learning program, but a helpful resource for people wanting to learn simple communication in Greek.
Categorized in: Learn How to Speak Basic Greek
This post was written by Greek Boston