Greek Vocabulary List – Shops in Greece
Written by Greek Boston in Learn How to Speak Basic Greek Comments Off on Greek Vocabulary List – Shops in Greece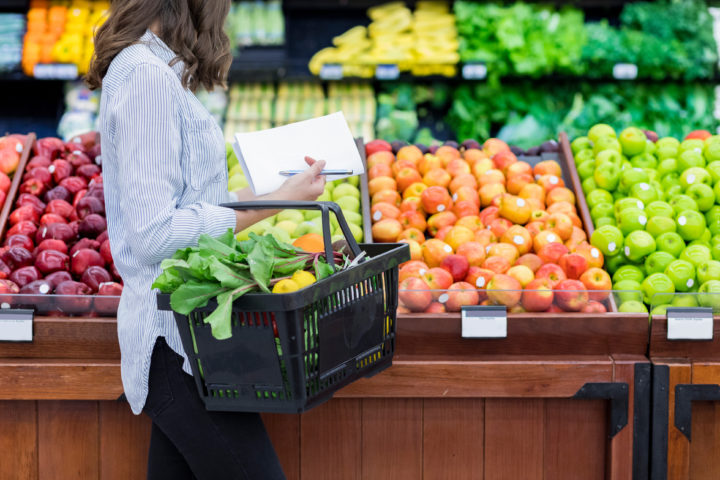 While in Greece, you will no doubt want to go shopping. In order to successfully shop in the country, you'll need to know the types of shops you can find in the country. There's something here for every need, such as bakeries, clothing stores, and even harbor shops.
In a previous article, we talked about the vocabulary needed to go shopping once you do enter the store. If you need that information, please visit that article. However, the first step is to actually find the store that you need, and you will need some vocabulary words for that.
List of Common Stores and Shops in Greece – Greek Vocabulary
Greece is just like any other country. The people who live there have basic needs that need to be met, and many of these items can be found in the stores and shops throughout the country. Keep in mind that there are both larger stores, such as department store and supermarkets, that carry categories of items. There are also specialty shops. Here's a look at the types of shops you can find:
Department store – το κατάστημα – to katastima
Supermarket – το σουπερμάρκετ – to supermarket
Bakery – ο φούρνος – o fournos
Pastry – το ζαχαροπλαστείο – to zaharoplasteeo
Bank – η τράπεζα – i trapeza
Bookstore – το βιβλιοπωλείο – to vivliopoleeo
Butcher – το κρεοπωλείο – to kreopoleeo
Clothes – women – η γυναικεία – i yinekeea
Hairdresser – το κομμωτήριο – to kommotirio
Barber – το κουρείο – to koureeo
Grocer – το μπακάλικο – to bakaliko
Market – η αγορά – i agora
Newsstand – το περίπτερο – to periptero
Pharmacy – το φαρμακείο – to farmakeeo
Post Office – το ταχυδρομείο – to tahithromeeo
This isn't a complete list, but these are the most common stores that you'll see. Once you arrive and Greece and need to buy something, you may not even need the complete list. For the most part, you should be able to tell which type of store it is by the way it looks from the outside. However, it does help to get familiar with these words.
---
The Learn Greek section on GreekBoston.com was written by Greeks to help people understand the conversational basics of the Greek language. This article is not a substitute for a professional Greek learning program, but a helpful resource for people wanting to learn simple communication in Greek.
Categorized in: Learn How to Speak Basic Greek
This post was written by Greek Boston