Ways to Make Your Greek Wedding Special
Written by Greek Boston in Greek Wedding Traditions Comments Off on Ways to Make Your Greek Wedding Special
Are you getting married in the Greek Orthodox Church and having a reception afterwards? This is a great way to share your special day with those you care about most. The only problem is, most of these people have gone to a lot of weddings. How can you make your wedding as special for them as possible?
Since there are so many different things you can do it can be overwhelming. You want to choose things that not only go with your personalities but also will help your guests have a great time. Here are some ideas that will help make your wedding special, both unique and entertaining.
Choose a Great Venue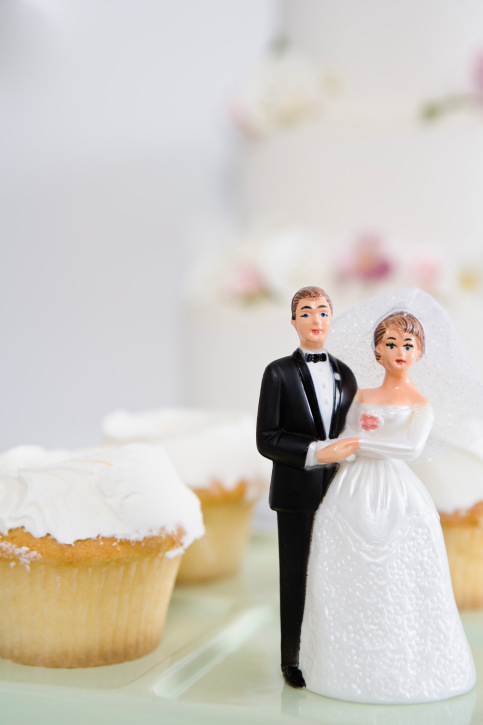 One of the best ways to make sure your wedding is unique is to choose a great venue. Most people hire a standard function hall for their event. However, there are other unique places to consider such as wineries, restaurants, at people's homes, and outdoor settings. You'll want to find a place that is both creative and affordable.
Find Unique Options for Dessert
Though wedding cake is a traditional element of most weddings, at least in the United States, there are other things you can also do for dessert. Some venues turn slices of cake into something like a strawberry shortcut or ice cream sundae.
Other places let you bring your own dessert. For example, you can ask permission to set up a pastry table that features popular Greek desserts. Kourambedies, for example, are very popular at weddings. You can also set up a table filled with candy for guests to enjoy and even bring home. It may even be possible to find candies that are popular in Greece.
Choose an Interesting Theme
Rather than just plan a simple wedding, why not spice things up with a great theme? Your theme can involve Greek history, travel, and culture. Here are some ideas:
Greek Mythology. There are so many stories in Greek mythology. You can either focus on a specific story, god, or goddess or just make it a generalized mythology theme.
Greek Travel. This is an especially great idea if your honeymoon is in Greece. You can decorate the function hall with mementos from the island. Instead of table numbers you can name each table after an island. Anything that has to do with Greek travel will be appropriate.
Greek Culture. There is a lot more to the Greek culture than the music and food. If you choose a theme that has to do with the culture it will help create a memorable experience for your guests.
If you choose a theme that has to do with your Greek heritage, you can choose linens, favors, and even flowers that compliment this theme.
Naturally, you'll want your wedding to be as unique and memorable as possible. The good news is that you don't need to spend a lot of money to do that. Something simple such as choosing a theme or an interesting venue like a winery can go a long way to helping you plan the Greek wedding of your dreams.
Categorized in: Greek Wedding Traditions
This post was written by Greek Boston