Greek Easter Outfit Ideas for Kids
Written by Greek Boston in Greek Easter Traditions Comments Off on Greek Easter Outfit Ideas for Kids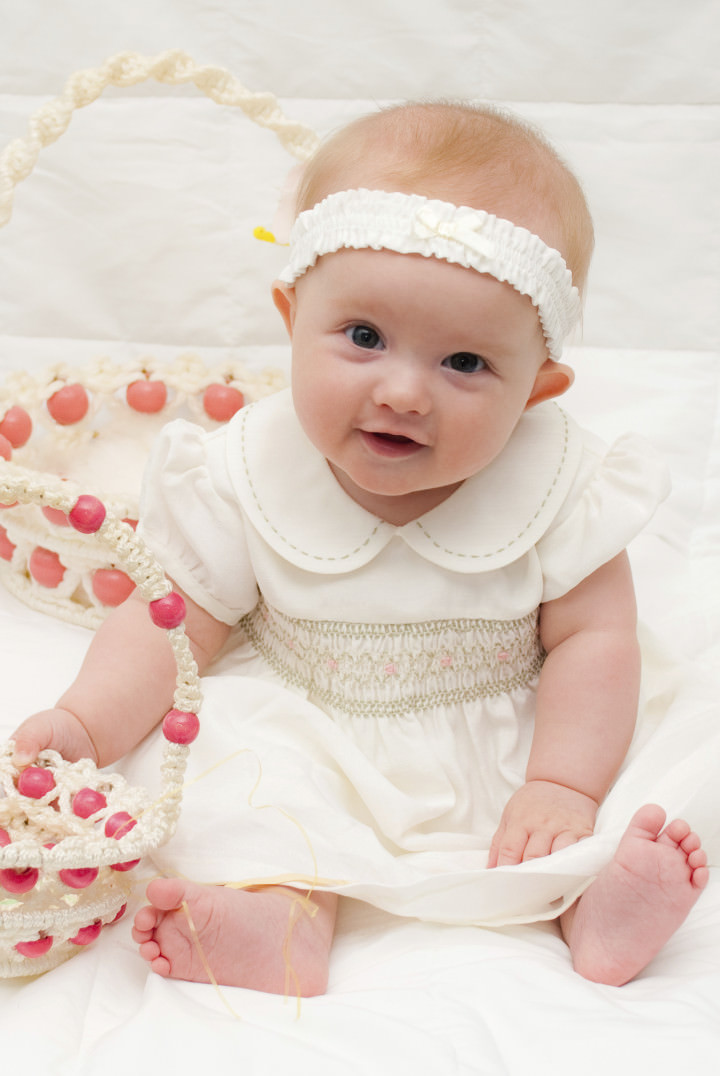 In the Greek Orthodox Church, Easter is by far the biggest holiday. After over a month of preparation during Holy Lent, Easter is a day for celebrating. Sure, the traditions can differ from family to family. However, there are some traditions that are just too fun to pass up, such as giving a child an Easter outfit.
While not everyone adheres to this tradition, giving a child a new outfit at Easter is something that many Greeks throughout the world do. Here are some ideas on how you can follow the tradition yourself:
Know Who Gives the Outfit
There are no set rules as to who will give the Easter outfit. Usually, it is the Godparents that will gift a set of new church clothes to their Godchild, sometimes it's the parents of the child who buy the outfit. Often, there are other family members who would like to give a child a new outfit at Easter, as well. If the child ends up with several outfits, it's not a bad thing. They can simply wear them to church throughout Lent and Holy Week and save the best outfit for the Holy Saturday or the Holy Pascha church services.
Decide on What to Give
When selecting an Easter outfit to give a child, it is important to understand that Greek Orthodox churches are rather formal. Girls wear dresses and skirts and boys wear dress pants and a nice shirt or even a full suit. It isn't only like this on Easter, either. This is the way people tend to dress throughout the year.
Even though the Easter outfit that you give will likely debut during the Easter services, chances are pretty good that they will wear it throughout the year. When selecting an outfit, you want to choose something designed to wear on Easter that is also versatile. Here are some ideas for outfits that you can give:
Suit. This is a great idea for young boys. If you have the budget, you may want to include a few different shirts so that they can wear the suit throughout the year.
Dress. Young girls especially love dresses. You can even give her more than one dress so that she can have a few new outfits to wear long after Easter is over.
Skirt Set. These are also popular choices for girls on Easter. Including a sweater with this gift will keep her warm on a cold day.
What to Do for Older Children
Easter outfits aren't only for younger kids – older children appreciate them, too. However, if you're giving an older child an outfit, keep in mind that their tastes do change as they get older. If you aren't sure what he or she will like, try asking him or her for suggestions. Another idea is that you can always take him or her shopping or give a gift certificate so that they can buy the outfit themselves. While both of these options do eliminate the "surprise" factor, you're guaranteed to give something that they'll really like.
Not every family does this, but there are many Greeks throughout the world who enjoy giving children a new Easter outfit each year. Not only that, but it is a fairly easy tradition to adopt!
Categorized in: Greek Easter Traditions
This post was written by Greek Boston