Grecian Echoes Greek Radio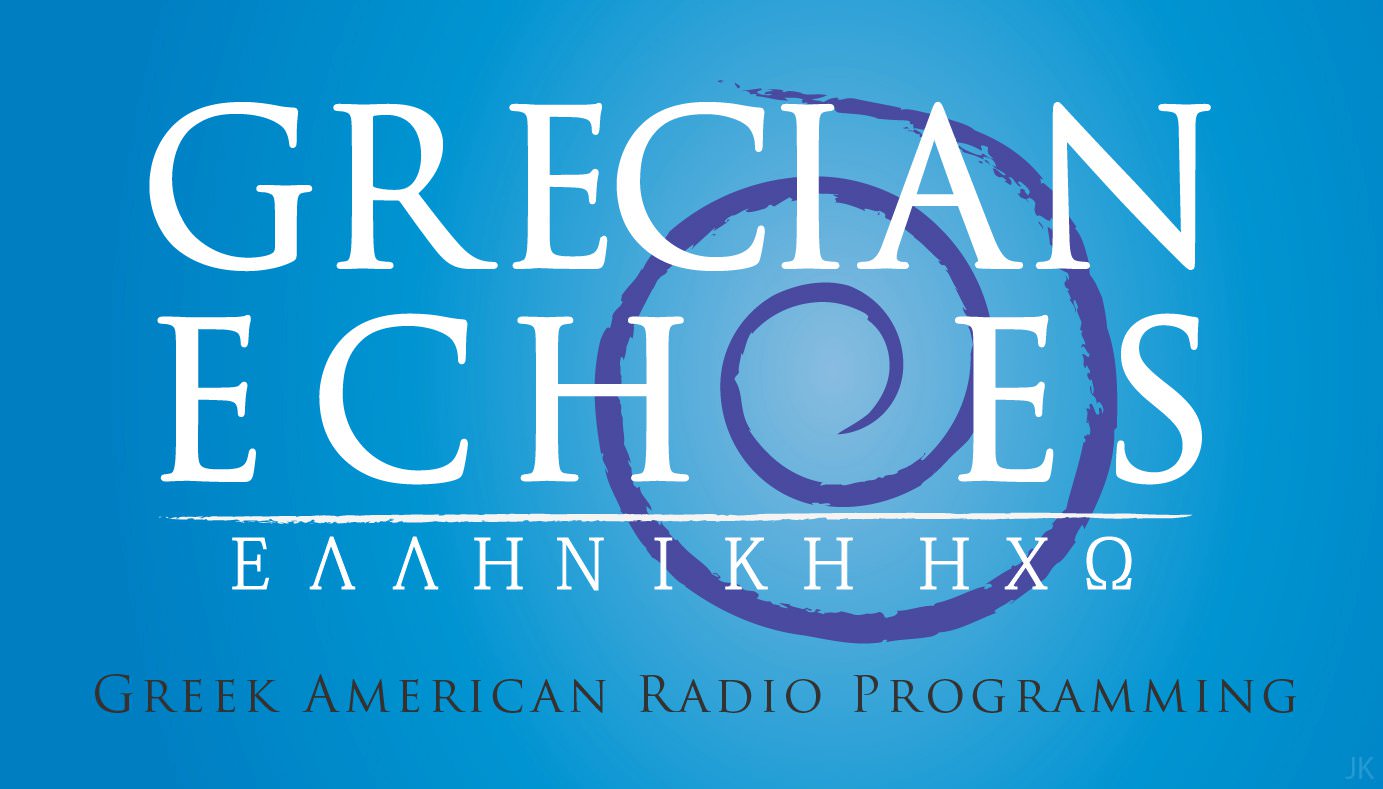 Grecian Echoes (1550 AM WNTN Radio in Boston Massachusetts) is a variety Greek radio show geared to the Greek-American community of New England. The format includes music, community events, dedications, news from Greece, and social announcements.
The popular show has been on the air for many years and features hosts Teddy Demetriades (the son of the legendary host Orestes Demetriades) and Stamatis Astra.
Monday – Friday (7:00 AM to 12:00 Noon)
Saturday (11 AM to 2:00 PM
Sunday (7:00 AM to 1:00 PM)
Benchwarmers (12:00 pm to 1:00 pm)
LISTEN TO THE GRECIAN ECHOES RADIO ONLINE BELOW:
http://wntn1550am.com/

Like this article? Please share below: