What is Kali Hera?
Written by Greek Boston in Greek New Year Traditions Comments Off on What is Kali Hera?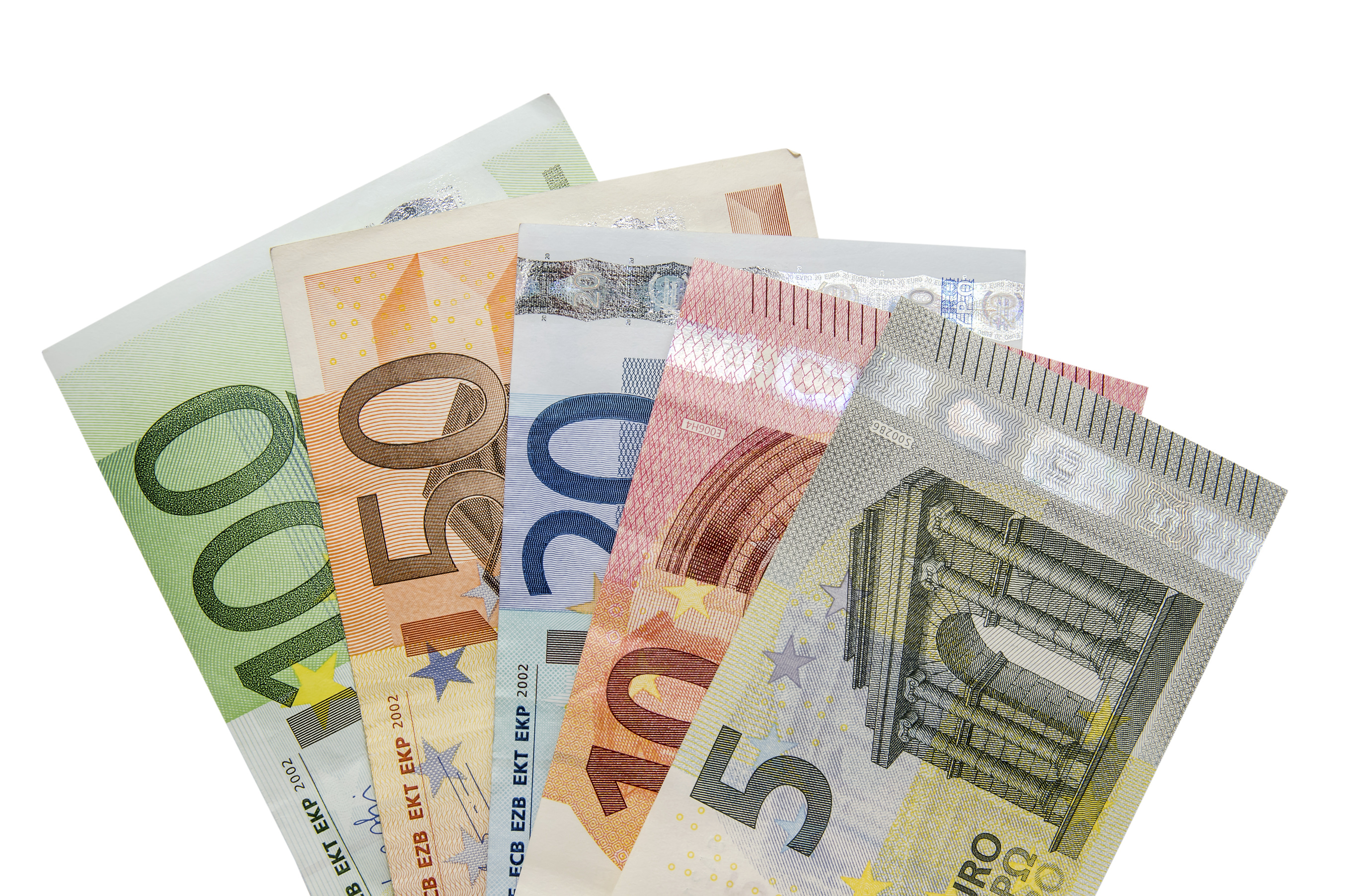 New Year's is a festive time in Greece much as it is in the rest of the world. Many Greeks look forward to the promise of a new beginning, since the New Year gives them a new chance at prosperity, happiness, and even luck. As a result, there are many rituals and tradition in Greece that surround the idea of building prosperity and wealth, and the kali hera or kali xera is one of them.
On New Year's Eve, many Greeks stay up all night and enjoy the common festivities. They play cards, eat a nice meal with their families, and visit tavernas, bars, or their local coffee shops. Once midnight strikes, fireworks are also a common part of the festivities. The next day, though, it's time to exchange gifts! Here's more information on what the kali hera tradition is and how it relates to New Year's:
New Year's Day is When the Greeks Exchange Gifts
There are several traditions surrounding New Year's Day and gift giving in Greece, and Kali Hera is one of them. This is the day when Agios Vasilios, Greece's version of Santa Claus, comes in the night, bearing gifts for the children. This is also when family members and friends tend to exchange gifts. Greeks tend to associate giving and receiving gifts with abundance and prosperity. They also tend to believe that if you receive gifts on New Year's you're more likely to have a prosperous year. People usually give meaningful gifts that aren't too expensive in order to show their generosity and also wish the recipient future prosperity.
What the Tradition of Kali Hera Is
Kali Hera is the special custom where children receive gifts of money at the New Year. These gifts are usually given to children from their close family members, such as their parents, grandparents, aunts, and uncles. In some cases, this may be the only time of the year when children receive money as a gift. There was a time in Greece when toys weren't commonly found. This is when the tradition of giving money first developed. Today, however, there are more choices available and toy shops can be found throughout Greece. Even if someone were to give toys as part of the Kali Hera gift, money is still added. People also include gifts of pastries or sweets to accompany the money and the rest of the gift, if applicable.
On New Year's Day, children in Greece anticipate kali hera, which is the tradition of giving children money as a gift for the New Year. This is also the time when the rest of the family exchanges their presents, and the family may have even received a visit from Agios Vasilios, who came bearing even more gifts! This feeling of generosity and the abundance that accompanies giving gifts is said to promote prosperity and luck into the New Year.
Categorized in: Greek New Year Traditions
This post was written by Greek Boston