Ellas TV: Watch TV, Movies and Sports from Greece!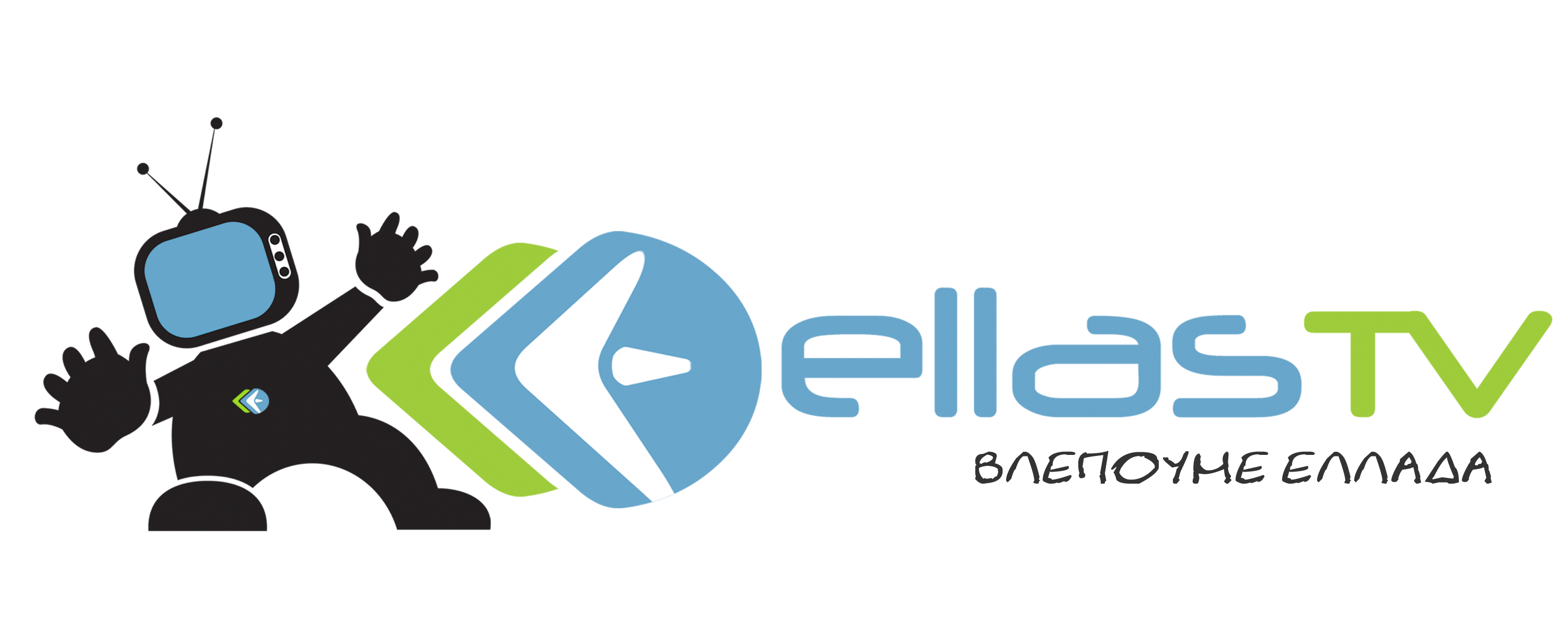 Ellas TV is the foremost IPTV platform of Greek TV channels throughout the world. Ellas TV offers 100 Greek channels and stations, including the super channel MEGA, STAR, 4E, RIK Sat, Alpha Sat, and more.  Ellas TV is simply the best Greek TV product on the market! When you purchase Ellas TV you get access to tons of Greek TV shows, Greek movies, Greek Family and Kids Shows and TONS of Greek sports programming!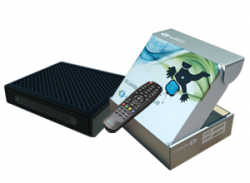 By simply connecting your new set-top box to your broadband connection and television set, you can enjoy the most popular Greek channels from your own living room! Unlike Satellite, the IPTV platform that Ellas TV relies is not affected by weather, storms, and so forth. Satellite TV outages average about 10% to 15% annually, but Ellas TV will never go down!
Ellas TV offers more than 100 Greek TV channels, including channels in HD, and more children's and premium movie channels than any other Greek content provider. Included in your Ellas TV subscription is access to more than 5,000 video-on-demand titles and Greek TV series which is accessible on your TV, PC and compatible smart phones and mobile devices. Take Ellas TV wherever you go! (Ellas TV is unavailable to those who live in Greece and Cyprus).
Fill Out The Form Below To Get Ellas TV Pricing Information!
Like this article? Please share below: