About Lesvos, Greece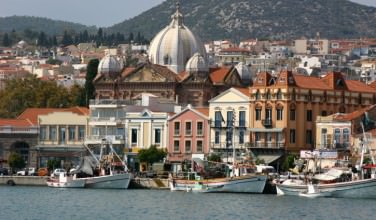 Lesvos, a Northern Aegean island, is the third largest island in Greece. What separates it from many other Greek islands is that it has many more inhabitants, around...
Read More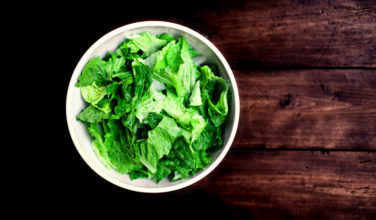 On the Greek island of Lesvos, greens of all kinds flourish from October to April, which means that the markets are usually crammed with the best local finds. Romain...
Read More