Recipe for Ladolemono – Greek Style Olive Oil and Lemon Dressing
Written by Greek Boston in Authentic Greek Food Recipes, Greek Salads Recipes Comments Off on Recipe for Ladolemono – Greek Style Olive Oil and Lemon Dressing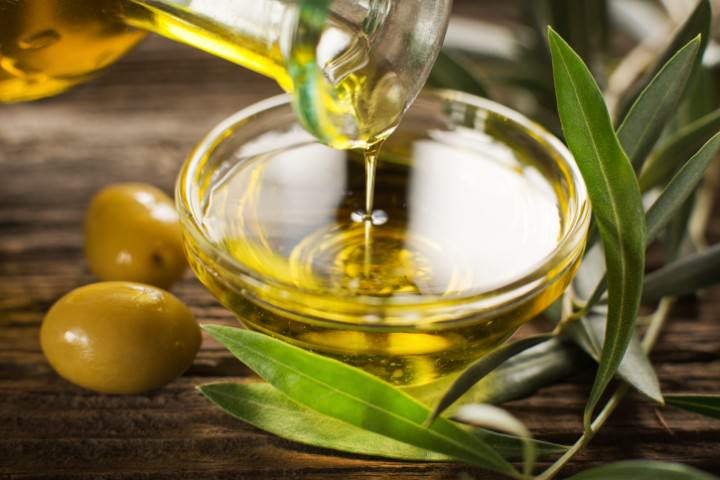 Even though traditional Greek salad doesn't typically have salad dressing (it only has olive oil), ladolemono has a special place in Greek cooking. Sure, it can be used with Greek salad. However, it's most often used to dress a bed of greens. Since salad greens aren't commonly served year round in Greece, ladolemono is most often used elsewhere in Greek cuisine.
It is a delicious topper for cooked vegetables of all kinds, and also as a marinade for meats like chicken, pork, and even lamb. To use it as a marinade, you can also add chopped garlic and onion and also fresh herbs like oregano, thyme, and even parsley depending on what you're marinating. Just whisk the additional ingredients in at the end. Here's the basic recipe:
Ingredients:
1/2 cup Greek olive oil
1/4 cup fresh lemon juice
Optional ingredients:
2 chopped garlic cloves
Greek herbs: 1 teaspoon dried or 1 tablespoon fresh
Salt and pepper to taste
Instructions to Prepare Greek Oil and Lemon Dressing:
Add the olive oil to a medium mixing bowl.
Vigorously whisk in the fresh lemon juice. Whisk in any optional ingredients you'll be using.
If not using the dressing right away, store it in an airtight glass jar for up to 2 weeks in the refrigerator.
PLEASE NOTE: Greek recipes can be slightly different based on a variety of reasons, such as the region of Greece that the recipe is being made in. If you have seen this Greek recipe made another way, please send us an email to greekboston@worldwidegreeks.com and we will evaluate your suggestion. Thanks!
Categorized in: Authentic Greek Food Recipes, Greek Salads Recipes
This post was written by Greek Boston