Greek Dating Tips – Ideas for Dates
Written by Greek Boston in Greek Singles Comments Off on Greek Dating Tips – Ideas for Dates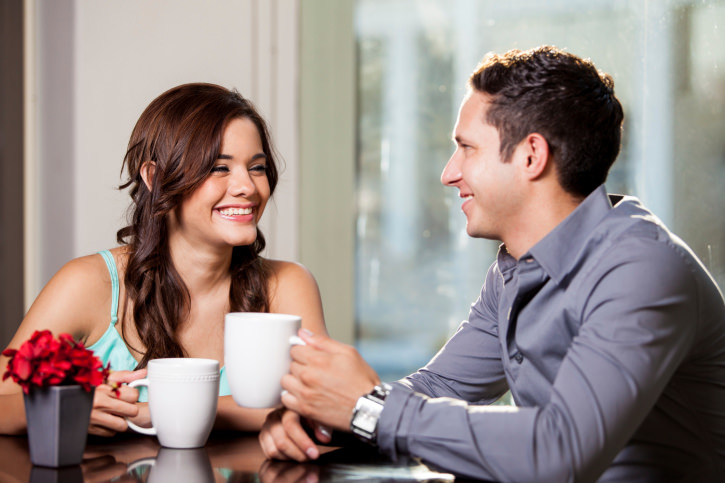 After some time on the dating scene, you met an eligible Greek that you want to get to know. You believe she has all the qualities you are looking for in a partner but the only way to really know is to spend more time together. The next step is to meet for dates so you can learn more about each other in a relaxed and fun setting. Here are some ideas for dates and other date-worthy activities. Some of them have a Greek twist!
Going Out for Dinner
This is a classic date idea and even though some may think this isn't unique enough, it doesn't have to be boring. The truth is, this is one of the best environments for dating because it gives you a chance to get to know your date in a relaxed setting. You can give this date idea a "Greek" twist by taking her to a Greek restaurant.
Local Greek Festival
Does your local Greek Orthodox Church have an upcoming festival? If so, this is a great place to take your date. You can listen to Greek music, dance, and eat a traditional Greek meal. This is also a great place for a double date. Festivals are lively, fun environments, which are ideal for larger groups.
Go Bowling
When getting to know each other, it helps to do something fun and a little bit active together, such as go bowling. While encouraging friendly competition, you can also have conversation while you go through the night. Most bowling alleys even have food and drinks, such as beer, which can help make the night extra fun.
Dinner and a Movie
Even though going to the movies can be romantic, they aren't great for helping you get to know someone because you can't really talk during it. A great solution is to go out to dinner either before or after the film so that you cannot only enjoy the movie, but also converse with your date.
Do Something Outdoors
Do you both like the outdoors? If so, then consider taking your date outside. Activities include boating, hiking, going to the beach, walking in a city, and having an outdoor picnic. For example, if you both love being active, a hike may be ideal. Choose a moderate hike with a great view and be sure to eat your lunch at the top. Hiking presents plenty of opportunities to get to know each other.
Go to a Concert or Performance
Another fun date idea is to go to a concert or a performance. However, like a movie, it is almost impossible to make conversation while the show is going on. To solve this problem, you can go out for dinner before or after the show. If you go out for dinner after the show, the performance can give you something to talk about.
As you can see, there are several things you can do on your dates. The key is to find an activity you will both enjoy.
Categorized in: Greek Singles
This post was written by Greek Boston