Greek Orthodox Religious Recipes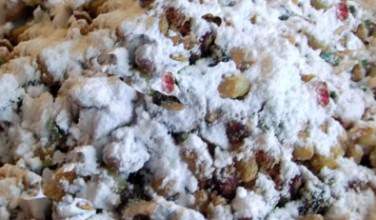 Koliva is made for funeral and memorial services and distributed to those in attendance.  Koliva is made primarily of wheat, which is symbolic of life and regenera...
Read More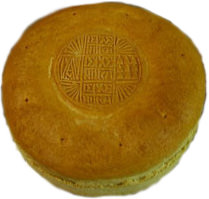 Prosphoron is the bread used for communion. To make this you will need to have a wooden Prosphoron seal to imprint on the top of the bread. Before you make...
Read More