Visit the Port Town of Lavrio, Greece
Written by Greek Boston in About Athens, Greece, Greek Travel Guide Comments Off on Visit the Port Town of Lavrio, Greece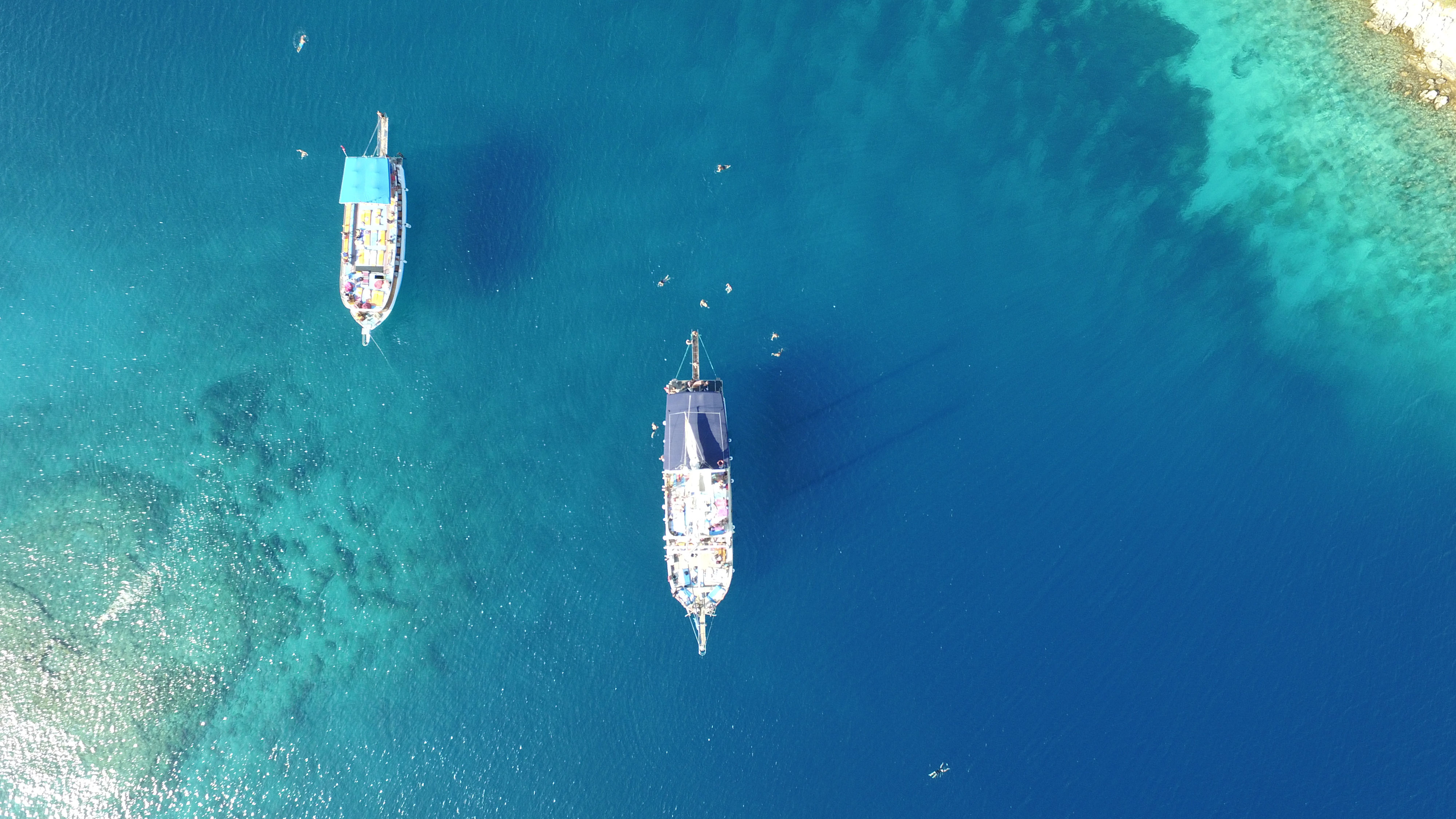 Lavrio is a Greek town located near Athens in administrative region of Attica. Its close proximity to Athens makes it an ideal place to visit for people who want to enjoy both the major city of Athens and also the beach. As a port town, it is actually a thriving place all its own with plenty of boutiques, cafes, and restaurants to pass the time. Here's more information about visiting the port town of Lavrio, which is located south of Athens:
Getting to Lavrio
Lavrio is quit easy to get there from Athens' major international airport, Eleftherios Venizelos. When arriving in the city, you can easily take public transportation, a taxi, or even rent a car to get there. It only takes about thirty-minutes to get to Lavrio depending on the traffic. You can either spend your entire trip here, or visit it for the day as a way to get out of the city and enjoy the beach.
Information about Lavrio
Lavrio is one of those villages that has ties to Ancent Greece. At the time, it was located near the silver mines that were so important to the city-state of Athens. The mines were responsible bringing in considerable revenue for the city. Today, it is still thriving but in a different way – visitors flock here from all over the world to enjoy the beaches, restaurants, and cafes. There are also still considerable minerals buried in the sand, which makes the beaches interesting and unique. Crystals of various sizes are often washed away on the coastline by high seas.
What to Do While in Lavrio
There are plenty of things to do in Lavrio, including enjoying the beach. You can also enjoy various activities on the beach, such as snorkeling, boating, or scuba diving.  will find plenty of ways to pursue these activities while there. And, at night, there are plenty of restaurants and pubs open to enjoy the stay. Being close to the beach, it's also a great place to enjoy seafood. Fresh fish, such as sardines and anchovies, are available at the fish market and local restaurants.
Lavrio is also home to a great Minerological Museum. This is not a very large place but rare specimens of annabergites, laventulanites, serpierites, and spangolites can be found there. Visitors also get to enjoy beautiful samples of azurites, adamsites, smithsonites, and other minerals. There are over 700 samples of over 100 different metals are on display.
While here, you'll also want to take in the history of the place. There are plenty of old structures to enjoy, such as the Thorko Theater, which is among the oldest theaters in Greece. The amphitheater is 3,000 years old and still standing. And a beautiful, panoramic view of the coastline can be seen from there. If you enjoy history, you'll also want to visit the  Museum of Lavrion. It is not only a museum with ancient exhibits, such as the famous Greek vases, but also a place to learn more about silver mining during the ancient times. Some of the exhibits are as old as 5,000 years.
Proximity to Athens, Mediterranean climate and food, beaches, ancient sites, and natural wonders are the reasons to visit Lavrio, especially if you don't have time to go to the Greek islands while staying in Athens. You can get the best of both worlds and divide your time between enjoying the city of Athens and hitting the beach!
Source:
Wikipedia – Laurium (Lavrio)
PLEASE NOTE: The Greek travel section at GreekBoston.com are not paid reviews. Our unbiased and informative travel articles are designed review the popular cities, islands and places in Greece. We are not always able to exactly match the photos to the destinations, but we do try to get close. However, we are not looking for photo submissions at this time. If you find something in a Greek travel article that is not accurate based on your personal experience, please send us an email to greekboston@worldwidegreeks.com and we will consider your suggestions. Thanks for reading the travel section at GreekBoston.com!
Categorized in: About Athens, Greece, Greek Travel Guide
This post was written by Greek Boston
Share this Greek Travel Article: