About Mystras, Greece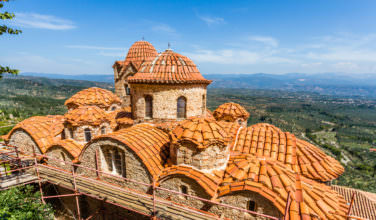 Deep in the hills of modern day Sparta, there lies an ancient, fortressed village named Mystras. Located in the heart of the Taÿgetos mountain ranges, this village...
Read More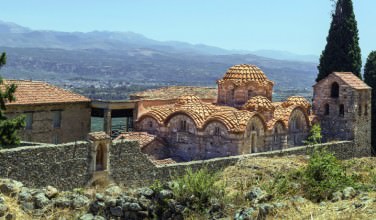 The fortress town of Mystras in the Peloponnese region of Greece holds captivating ruins of churches, libraries, and palaces. Built in 1249 by the Frankish leader Gu...
Read More