About Sterea, Greece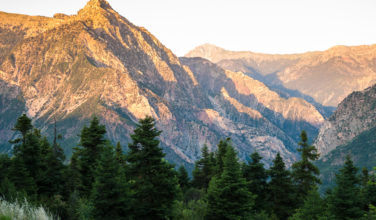 Sterea is located in central Greece and it is home to the ancient site of Delphi. Only a few hour drive from Athens, Sterea is also home to some of the prettiest vil...
Read More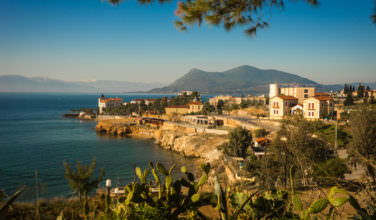 When most people think of traveling to Greece, they make plans to visit popular places like Athens or maybe one or two of the more well known of the Greek islands. ...
Read More