Greek Christening Gifts for Boys
Written by Greek Boston in Greek Christening Traditions Comments Off on Greek Christening Gifts for Boys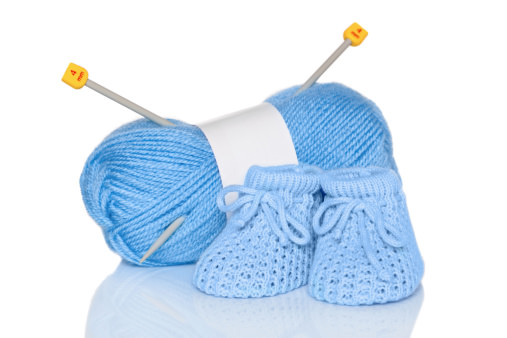 If you've been invited to a Greek Orthodox Christening, it is customary to give a gift. Though every little gesture is appreciated, some gifts are more appropriate than others. Keep in mind that even if you are unable attend the Christening, you should still provide a gift. Though some of these Christening gift ideas are specific for boys, there are some listed here that you can also give girls.
Religious Themed Christening Gifts
Giving the newly Christened boy a religious themed gift is more than appropriate. Some gift ideas include an icon of his patron saint, a cross, or a Bible appropriate for children. If you decide to give a cross, bear in mind that the godparent will already be giving him a gold cross. If you decide to also get him a cross, your gift may be a repeat.
Personalized Christening Gifts
Giving him something that has been personalized is also a nice gesture. Engraving his name, his date of birth, name of his godparent, and the date of the Christening on any keepsake is something that he will treasure throughout his life. Gift ideas include
• Personalized picture frames
• Engraved crosses
• Decorative keepsake boxes
• an inscribed Bible
• Embroidered wall hangings and blankets
If the gift is engraved or inscribed it will be more cherished as he gets older. It is nice to have a record of the Christening because he will most likely be too young to remember it.
Gender Specific Christening Gifts
There are some Christening gifts that are gender specific. Here are some gift ideas to keep in mind that are just for boys.
• Blanket. A keepsake Christening blanket made with his favorite colors. You can also embroider the blanket with all the relevant information. Blue and yellow, for example, are popular colors for boys.
• Jewelry. Buying him religious themed jewelry is also a great gift idea. Crosses, for example, are very popular. Some jewelry manufacturers designate some crosses for girls, others for boys.
• Photo album. Christening themed photo albums come in all sorts of colors. Some manufacturers sell "blue" photo albums that are popular with boys. You can wait until after the Christening to give him the album, as well. This will give you a chance to fill it with pictures from the event.
Money is also a Great Gift Idea
Of course, money is also a nice gift. You can write a check, give cash, or buy the child a savings bond. If you have an idea of how you want the money to be spent, tell the parents. They may have set up an account for the child to use, as he gets older. The nice thing about savings bonds is that if you get it in his name, he is the only one who can redeem it.
If you've been invited to a Greek Orthodox Christening, then you'll need to purchase a gift. Select something that is meaningful and well thought out. Your gesture will always be appreciated.
Categorized in: Greek Christening Traditions
This post was written by Greek Boston