Things to Know About Greece's Farmers Markets (Laiki)
Written by Greek Boston in Greek Cooking Comments Off on Things to Know About Greece's Farmers Markets (Laiki)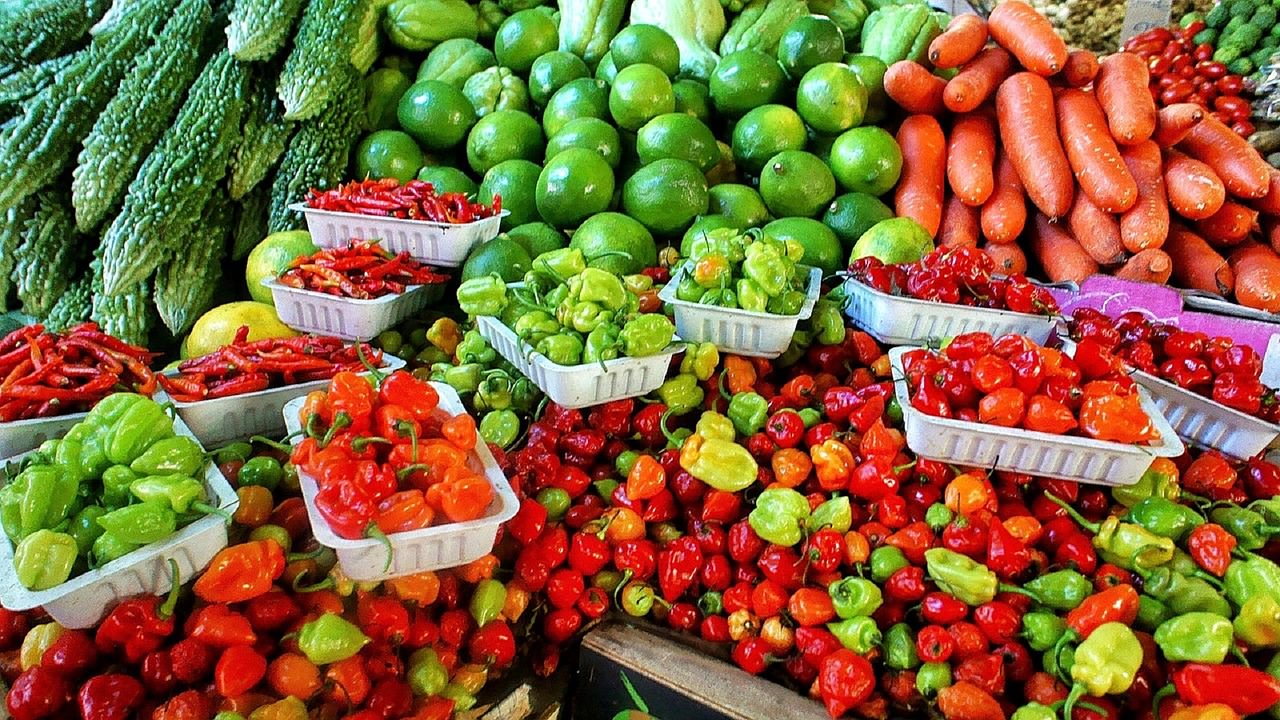 The farmers markets in Greece, referred to as the Laiki markets, are a chance for local farmers to sell their goods to those who want it. Primarily, the understanding is that most of the vendors at these markets will be selling fresh, seasonal produce that has been grown by hand at their own farms. Some of the larger markets, such as the big Laiki that is held in Athens, also have more than just produce. They have things like seafood, olive oil, cheese, and other products.
The markets are located throughout Greece, which means that when you visit Greece its inevitable that you'll see them while you're traveling. It's also fun to shop at them because this is where the locals go, and it is definitely something that will give you a glimpse of local life. However, before you do shop at the Laiki markets, you need to understand a few things. Here are some rules of etiquette that you should obey while there:
Opening Hours
Typically speaking, when the market is underway, they tend to have fairly early hours. The markets in Athens, for example, typically start around 6 AM and last until 2 PM. However, depending on where you are in Greece, the opening times could differ. Understand that a market like the one in Athens will tend to have longer operating hours since the city is rather large. Small villages may only have the markets open for a few hours.
Where to Park
Parking can be tricky when it comes to visiting these markets. In fact, it's best if you are able to walk or take public transportation. Like most places in Athens, parking can be a challenge and there are also additional rules when it comes to the markets. In fact, it is illegal to park on the same street where the market is being held. This is true not only for the day of the market, but also the day before it.
Finding Good Prices
There's an art to finding the best prices when you're shopping at a Laiki market. Unlike flea markets like Monastiraki in Athens, prices aren't negotiated at the Laiki. Most people know that prices are usually at their highest at the beginning of the market. As stalls begin to close down, the prices tend to drop. This is especially true of highly trafficked markets with several vendors. Prices are usually lower when the competition is higher. If you know you want the best deals, you should definitely wait until the last hour.
Don't Touch the Produce
Unlike shopping for produce in the United States, it is considered poor etiquette if you handle the produce that is sold at the Laiki markets. In general, vendors prefer to touch it for you. If you feel you absolutely must touch it before you buy it, you should definitely ask for permission first. Most of the vendors are small, local farmers who take pride in their product. Handing it unnecessarily is considered poor etiquette.
Learn how to make and prepare Greek recipes that include plenty of fresh fruits and vegetables.
Categorized in: Greek Cooking
This post was written by Greek Boston
Share this Greek Cooking Article: