History About the Greek Fisherman's Caps
Written by Greek Boston in Modern Greek History Comments Off on History About the Greek Fisherman's Caps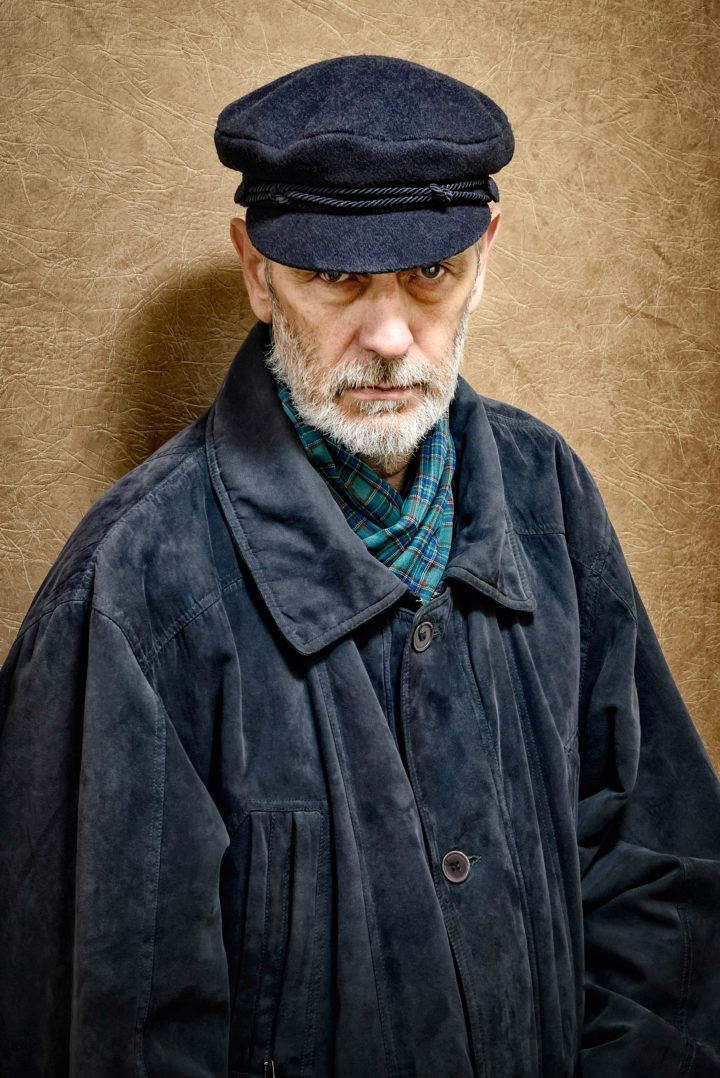 When you visit Greece, one thing you might notice, particularly in the coastal areas, is the number of men wearing a special kind of hat. Referred to as a Greek fisherman's cap or a mariner's cap, not a day will go by where you don't see one of the hats! It is also a common souvenir to buy while in Greece in order to take home as a reminder of your time in the country.
It's clear that these hats are important to the culture in Greece, especially among those people who have strong ties to the sea, such as the fishermen or those living in coastal areas.
Here's more information about the history of these Greek fisherman's hats:
What is a Greek Fisherman's Cap?
Although we traditionally associate these hats with Greek seamen or fishermen, variations of this hat is also present in other cultures. They are also known as a mariner's cap, skipper cap, fiddler cap, or Breton cap. They come in a variety of different colors but in Greece, the typical colors are usually black or navy blue. They are typically made from wool felt, but they can also be made from other types of fabric, such as denim, which is usually made from cotton.
The hat has a distinct appearance and usually has a soft, unstructured appearance and a small brim. There is almost always a small rope that stretches across the length of the hat, usually on top of the brim.
When Did Greeks Start Wearing the Fisherman's Cap?
It is hard to pin down exactly when Greeks began wearing this style hat, but most seem to agree that they started to become popular in the 1800's. There are some who believe that the first hat of this kind made an appearance in Athens, Greece in the 1880's, but the reality is that some version of this cap seemed to be common long before that.
Wearing the hat surged in popularity in the 1950's, especially after the hit movie, Zorba the Greek, came onto the scene. In the movie, Anthony Quinn, who played the part of Zorba, wore one of these hats in many of the scenes in the movie. It was also popularized in the 1960's by John Lennon, who famously wore the hat while the Beatles were at the height of their fame.
Although this hat has been traditionally associated with those involved with the nautical culture in Greece, such as sailors, fishermen, ship captains, etc, there are no rules concerning who can wear them and who can't. In fact, wearing a hat like this automatically associates you with Greece and the Greek people! Wearing one is an easy way to stay in touch with your Greek heritage or remember the time you spent in Greece.
Source:
Categorized in: Modern Greek History
This post was written by Greek Boston
Share this Greek History Article: