Recipe for Greek Mixed Green Salad from Lesvos
Written by Greek Boston in Authentic Greek Food Recipes, Greek Salads Recipes Comments Off on Recipe for Greek Mixed Green Salad from Lesvos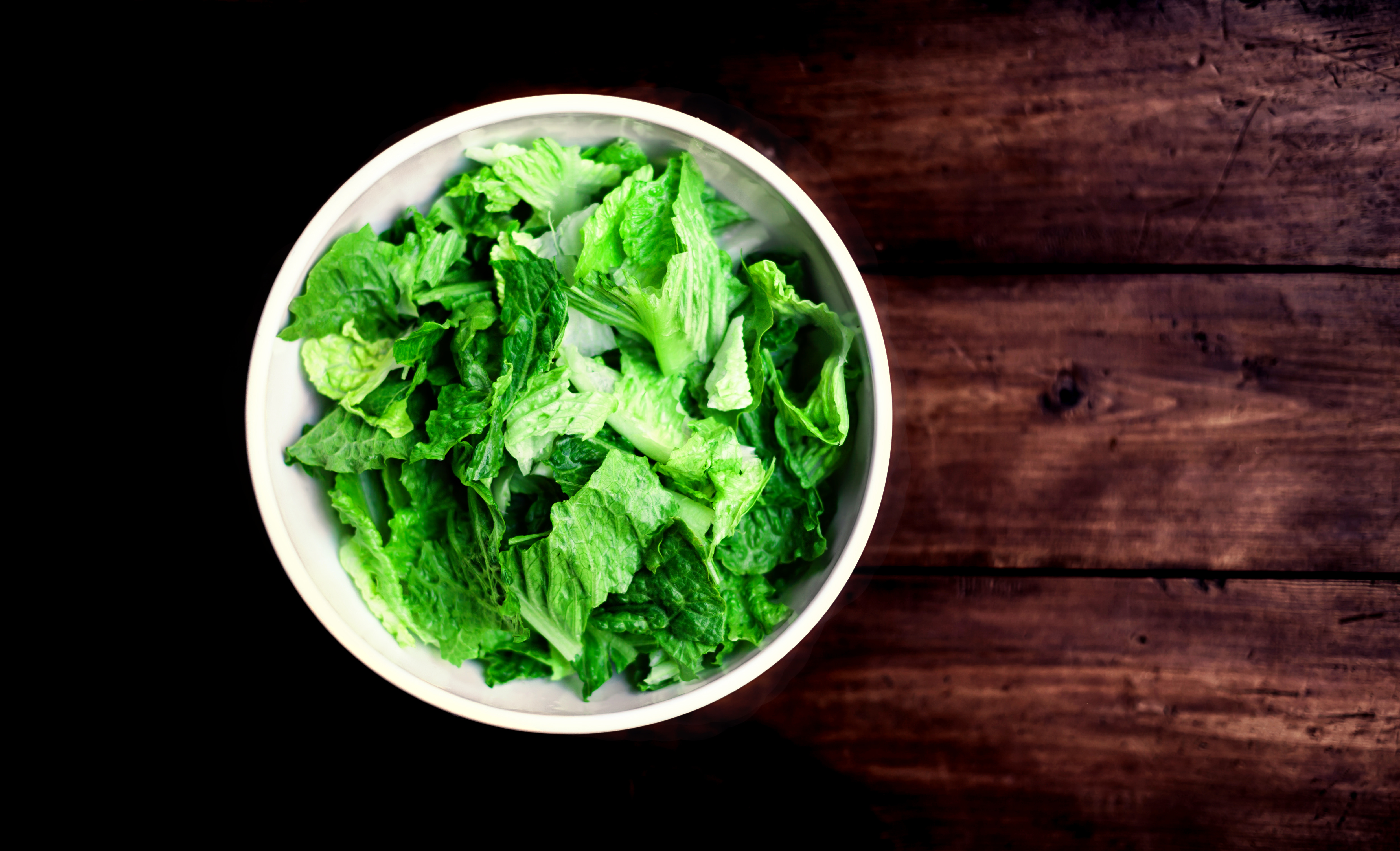 On the Greek island of Lesvos, greens of all kinds flourish from October to April, which means that the markets are usually crammed with the best local finds. Romain lettuce is tied together with string and displayed fresh almost daily. Other greens, such as arugula and watercress, are also widely available.
Greens of all kinds are a perfect choice for this traditional salad, which is served on Lesvos when the greens can be found fresh. If you can't find the greens listed in the recipe in your own markets, feel free to substitute for the greens that you can find easily.
Greek Mixed Green Salad from Lesvos (Salata tis Lesvou) Recipe Ingredients:
1 small head romaine lettuce, leaves separated
1 small bunch arugula, stems trimmed
4 springs watercress,  finely chopped
3 tablespoons Greek olive oil
2 tablespoons vinegar
Salt, to taste
Pepper, to taste
Directions to Prepare Greek Salad from Lesvos:
Wash all the produce and let it dry thoroughly in a strainer before composing the salad. Tear the romaine leaves with your fingers into bite-sized pieces. Chop the arugula leaves into bit-sized pieces. Add the romaine and arugula to a large serving bowl and gently toss with clean hands. Sprinkle with arugula, olive oil, vinegar, salt, and pepper and toss gently with a pair of kitchen tongs. Serve immediately.
PLEASE NOTE: Greek recipes can be slightly different based on a variety of reasons, such as the region of Greece that the recipe is being made in. If you have seen this Greek recipe made another way, please send us an email to greekboston@worldwidegreeks.com and we will evaluate your suggestion. Thanks!
Categorized in: Authentic Greek Food Recipes, Greek Salads Recipes
This post was written by Greek Boston