Top Dishes Greeks Eat for the New Year's Feast
Written by Greek Boston in Greek New Year Traditions Comments Off on Top Dishes Greeks Eat for the New Year's Feast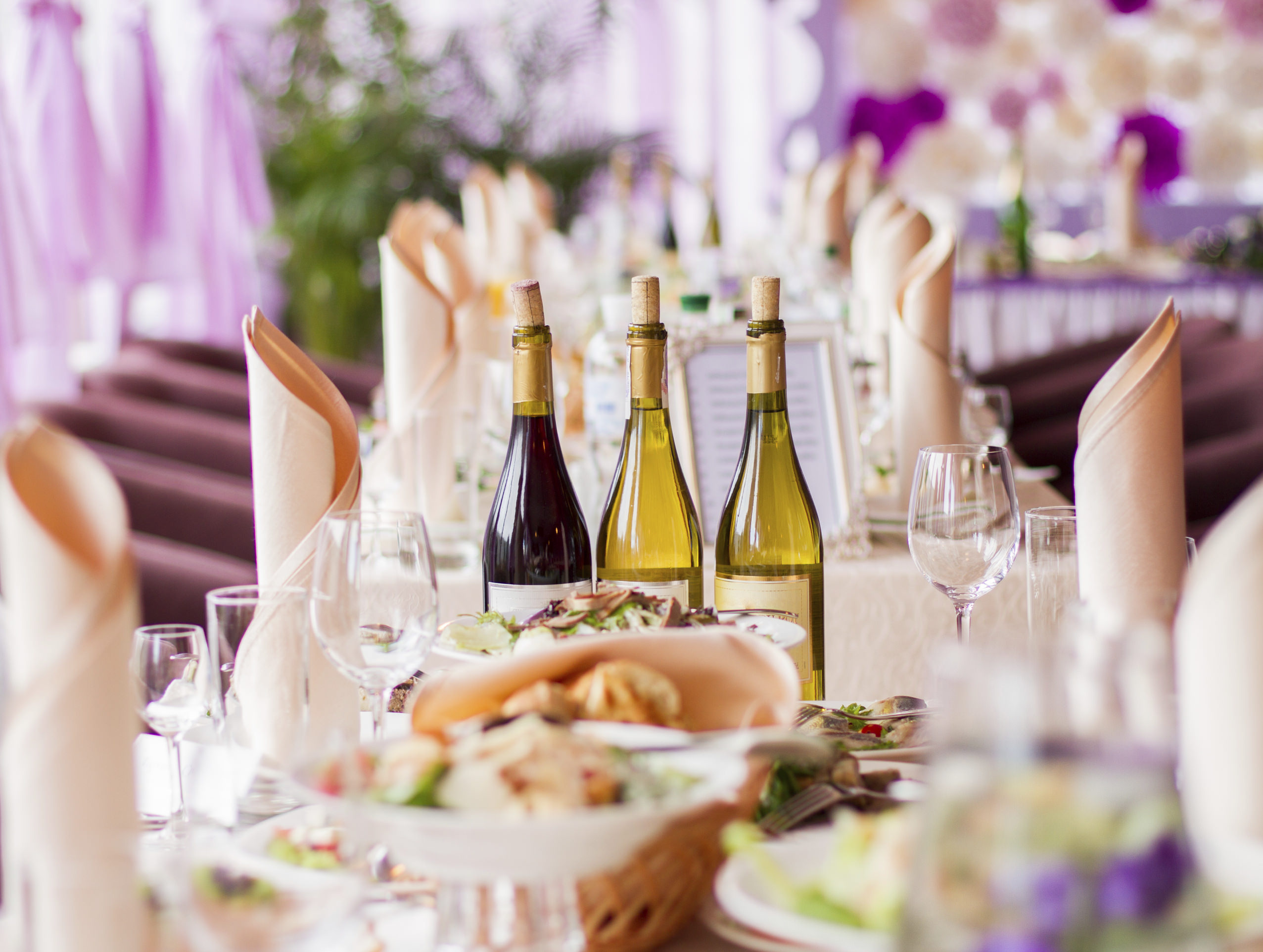 The New Year is widely celebrated in Greece. In fact, it is one of the most important days of the year. Families celebrate the New Year because they believe it marks the beginning of another happy and prosperous period.
This is the perfect time to bring friends and families together around tables to enjoy traditional Greek foods and those dishes that are usually reserved for special occasions.
Here's a look at the top dishes that can be served to ring in the New Year in Greece:
Vasilopita is the most anticipated New Year food in Greece. Vasilopita is New Year's cake or bread. A small coin or medallion is usually inserted into the cake during the baking process. It is believed that the person who is going to find the coin in his/her piece of the cake will enjoy extra fortune in the New Year. Cutting of this cake is a tradition that has been held for hundreds of years.
Family members and friends gather around the table as pieces of the cake are distributed to everyone who is there. The head of the family, such as the father, is the one who cuts the cake. The first piece of the cake is dedicated to Christ. The second one is for the household. The rest of the pieces are for everyone present. This cake is served for desert. Everyone is served their piece before they are permitted to look and see if they found the coin.
This simple tomato soup is a favorite on New Year's Day and is served in many homes. It is typically made from fresh tomatoes, pasta, onions, olive oil, sea salt, and garlic. Although the ingredients are simple, the soup is rich with flavor and makes for a perfect addition at the New Year's feast.
Lahanosalata is Greek cabbage salad. Greeks enjoy preparing fresh foods from the garden. The Lahanosalata is traditional Greek salad loved by many. This salad is always present in many tables in Greece on the New Year's Eve. Lemon juice and olive dressing is used to create an exceptional taste.
Since cabbage is so prevalent in Greece during this time of year, it isn't uncommon to find multiple cabbage-based dishes on the table during the New Year's feast. Stuffed cabbage is one of those recipes that you are likely to find. Our version uses rice and meat and is finished with an avgolemono sauce.
Moshari Kokkinisto, literally translated as reddened beef stew, is another favorite dish at New Year's. This stew is different than the version of the stew that is served throughout the year. It is a special stew that is prepared in Greek homes to stimulate people taste buds on New Year's celebrations. It is a highly anticipated dish made from browned beef, tomato paste, and other ingredients.
Like Christmas, it is common for pork dishes to make an appearance at the New Year's table. In Greece, it is the tradition to slaughter a pig during that time of year, so it tends to make an appearance during multiple feasts. Roasted pork loin is one of the most common ways to prepare this dish, but there are other options, such as souvlaki or even roasting the whole pig.
It is also customary to serve some sort of pasta dish at New Year's. Typically, pastitsio, which is made from meat and pasta, is usually the dish of choice. However, makaronia ograten is also popular. It is essentially a cheesier, meatless version of pastitsio and offers a nice addition to the table, especially if serving a heavier meat dish such as moshari kokkinisto. You really can't go wrong no matter what Greek pasta dish you choose!
Another common item you will find at a Greek New Year's dish are meze, or Greek appetizer dishes. This is a festive holiday and Greek homes are filled to the brim with people stopping by at all hours to enjoy the festivities. Whether your party guests stay all night or just for a short time, you will need to feed them. Appetizer dishes such as stuffed grape leaves and spanakopita are perfect because you can leave them out for people to enjoy throughout the night.
Although menus many change depending on the family, the foods listed here are often found on the New Year's table. No matter what is served, however, Vasilopita is always a part of the feast!
Categorized in: Greek New Year Traditions
This post was written by Greek Boston