10 Amazing Greek Islands You Need to Visit
Written by Greek Boston in Greek Travel Guide Comments Off on 10 Amazing Greek Islands You Need to Visit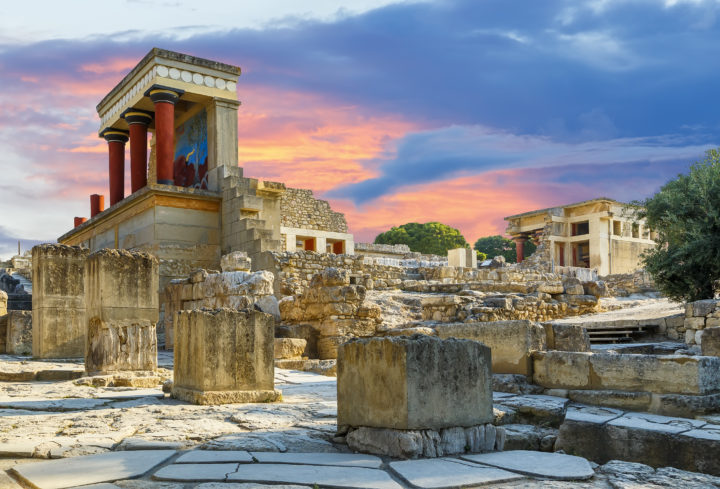 Greece is a popular destination for travelers and with good reason. The country is extremely beautiful and the climate is idyllic. The sun is always shining, it hardly rains, and it's usually pretty warm out. There are also plenty of beaches and when not seeing the sites, eating the delicious food, shopping, or enjoying the nightlife, the beach offers an inviting and relaxing escape.
The islands of Greece are loaded with beautiful beaches and also filled with plenty of other things to do. However, there are so many islands in Greece, it can be hard to choose.
Here's a roundup of some of the best islands in Greece to spend your time.
is the largest island in all of Greece and it also has some of the best weather. Further south than the rest of the islands, the climate here is relatively mild, although it can be hot in the summer. There are some wonderful beaches here plus plenty of other things to do, such as hiking and windsurfing. There are also some great sites to see, such as Knossos Palace.
This is one of the most popular islands in Greece to visit. Mykonos is known not only for its great nightlife, but for its amazing beaches. There are also plenty of other sites to see, such as Little Venice and also the old windmills. It is a great island to visit for partygoers and families alike.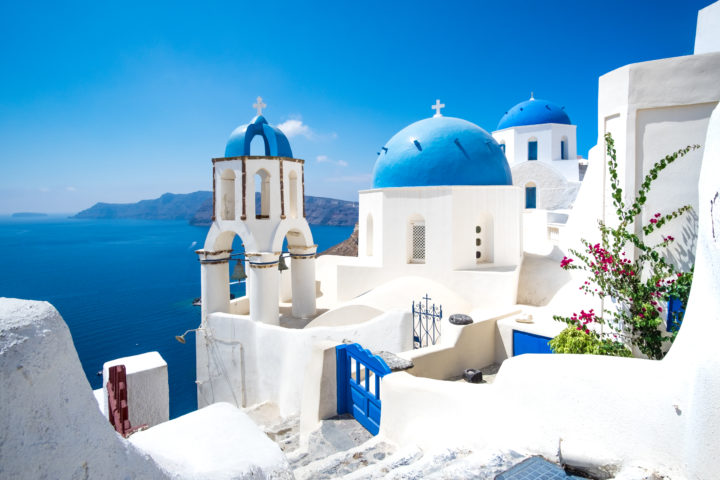 Santorini is one of the most unique islands in Greece. Once the site of a massive volcanic eruption that caused the center of the island to collapse, it is now a great destination to see in Greece. In fact, some believe that the collapsed center of the island was the fabled city of Atlantis! There are also beaches, gorgeous sunsets, and plenty of sites to see while here.
Although the island of Milos is small, that doesn't mean you should pass it by! It is an island that is rich in history and is even the fabled birthplace of the goddess Aphrodite. There are beaches to see here, as well as plenty of attractions, such as museums. You'll definitely want to spend time here if you can.
Corfu has a long tradition of being a friendly destination for tourists and that tradition has been maintained. Visitors find that the island is a very welcoming place. There is also plenty do here so the island attractions Greeks and foreigners alike. There are some great beaches here, as well as some amazing and interesting attractions to see, such as the Angelokastro Castle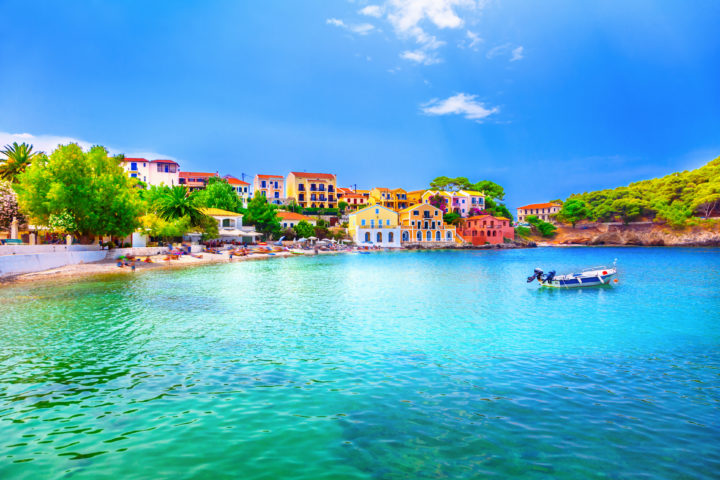 If you're looking for a unique island with stunning scenery, Kefalonia is the place for you! This island has plenty of attractions and beaches to enjoy, but it is also known for its natural beauty. Of course, you can also enjoy the typical things one could expect in a Greek island, such as the delicious cuisine.
Although Ikaria is a bit off the beaten track, it has received a lot of attention lately because it is considered to be one of the Blue Zones, where the lifestyle is so healthy the life expectancy is extremely high. Visitors here can enjoy the lifestyle the keeps people living long, healthy, and vibrant lives. You won't want to miss the stunning beaches while here, either!
The Greek island of Rhodes has a unique history, and this is reflected in the appearance of the island. It used to be the official seat of the Knight's of Saint John, which means there is a strong Medieval presence here. There is also plenty of evidence from ancient times, such as the Acropolis at Lindos. The beaches here are also first rate. You won't want to miss the chance to visit here if you are able!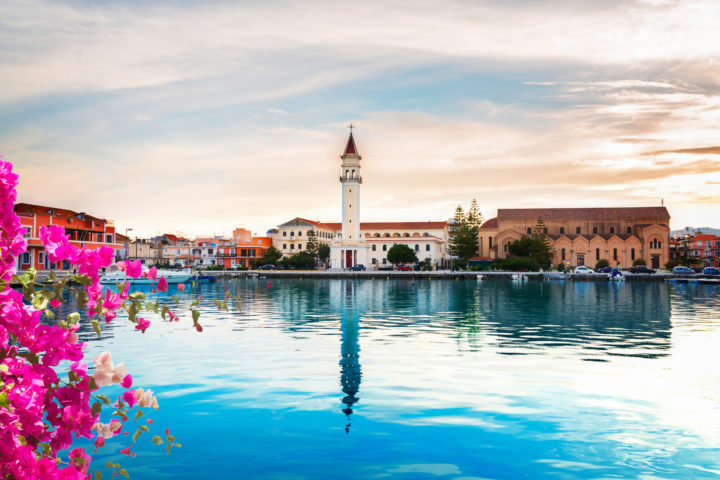 The island of Zakynthos might be a bit off the beaten track, but there is no shortage of things to do here. People flock here in order to enjoy a popular Greek island without the oppressive crowds as some of the other islands. You will definitely want to spend time at its unique beaches, as well as seeing some of the other sites, such as the Blue Caves and the Olive Press museum.
Patmos is a small island, but it is absolutely worth a visit, especially for those familiar with the New Testament in the Bible because this is the island where the Apostle John wrote the Book of Revelations. There are also some stunning beaches to see here, as well. In fact, some are known as being the best that Greece has to offer.
You can't go wrong no matter where you decide to visit in Greece. These islands are some of the most popular choices to visit and you should consider visiting at least one of these while in Greece!
PLEASE NOTE: The Greek travel section at GreekBoston.com are not paid reviews. Our unbiased and informative travel articles are designed review the popular cities, islands and places in Greece. We are not always able to exactly match the photos to the destinations, but we do try to get close. However, we are not looking for photo submissions at this time. If you find something in a Greek travel article that is not accurate based on your personal experience, please send us an email to greekboston@worldwidegreeks.com and we will consider your suggestions. Thanks for reading the travel section at GreekBoston.com!
Categorized in: Greek Travel Guide
This post was written by Greek Boston
Share this Greek Travel Article: