About Epidaurus, Greece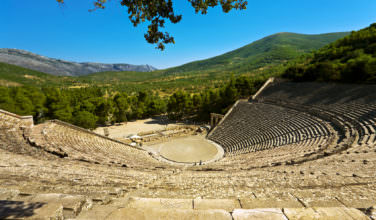 It's true that the Ancient Greeks invented theater and they did more than simply write and perform plays. They also developed truly remarkable theaters with im...
Read More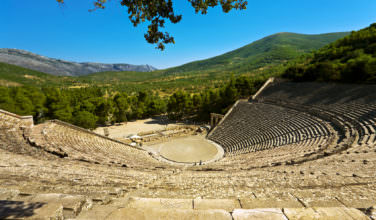 Theater was a big part of the culture in Ancient Greece. In fact, there are many who believe that the Ancient Greeks actually invented theater as we know it. The Gre...
Read More