About Pelion Peninsula, Greece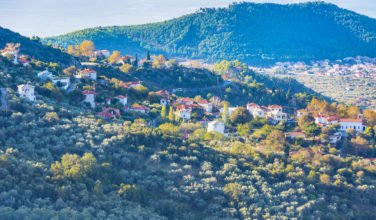 When people think of traveling to Greece, chances are pretty good they'll want to spend time at at least one beach. Greece boasts some of the best beaches in t...
Read More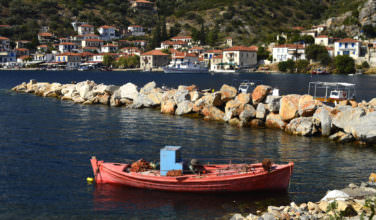 The Pelion Peninsula is one of those hidden gems that is absolutely worth visiting. While it isn't always at the top of the list of where to travel, it shouldn...
Read More