About Thasos, Greece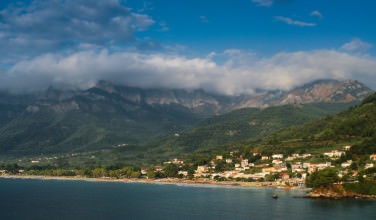 Thasos is an island in Greece that is in the northern part of the Aegean Sea. On the surface, it looks like it can deliver a fairly typical Greek island experience. ...
Read More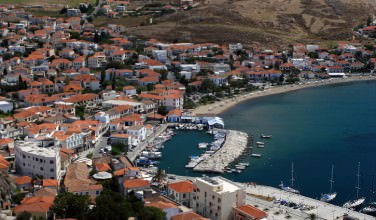 The Northeastern Aegean Islands are much less compact than other Greek island chains and therefore each island is very distinct. Visitors often enjoy these islands b...
Read More