About Thessaly, Greece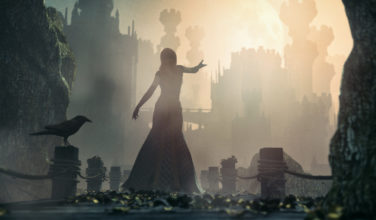 Koronis (Coronis) was a Thessalian princess in Greek mythology. She was the daughter of Phlegyas of Larissa, king of the Lapiths and lived on Lake Beobis. Although n...
Read More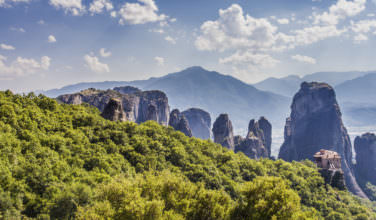 At its largest, Thessaly, one of the regions of ancient Greece, covered the area between Mount Olympus and the Spercheios Valley. The region consists of a number of ...
Read More