Different Cooking Methods You'll Find in Greek Cuisine
Written by Greek Boston in Greek Cooking Comments Off on Different Cooking Methods You'll Find in Greek Cuisine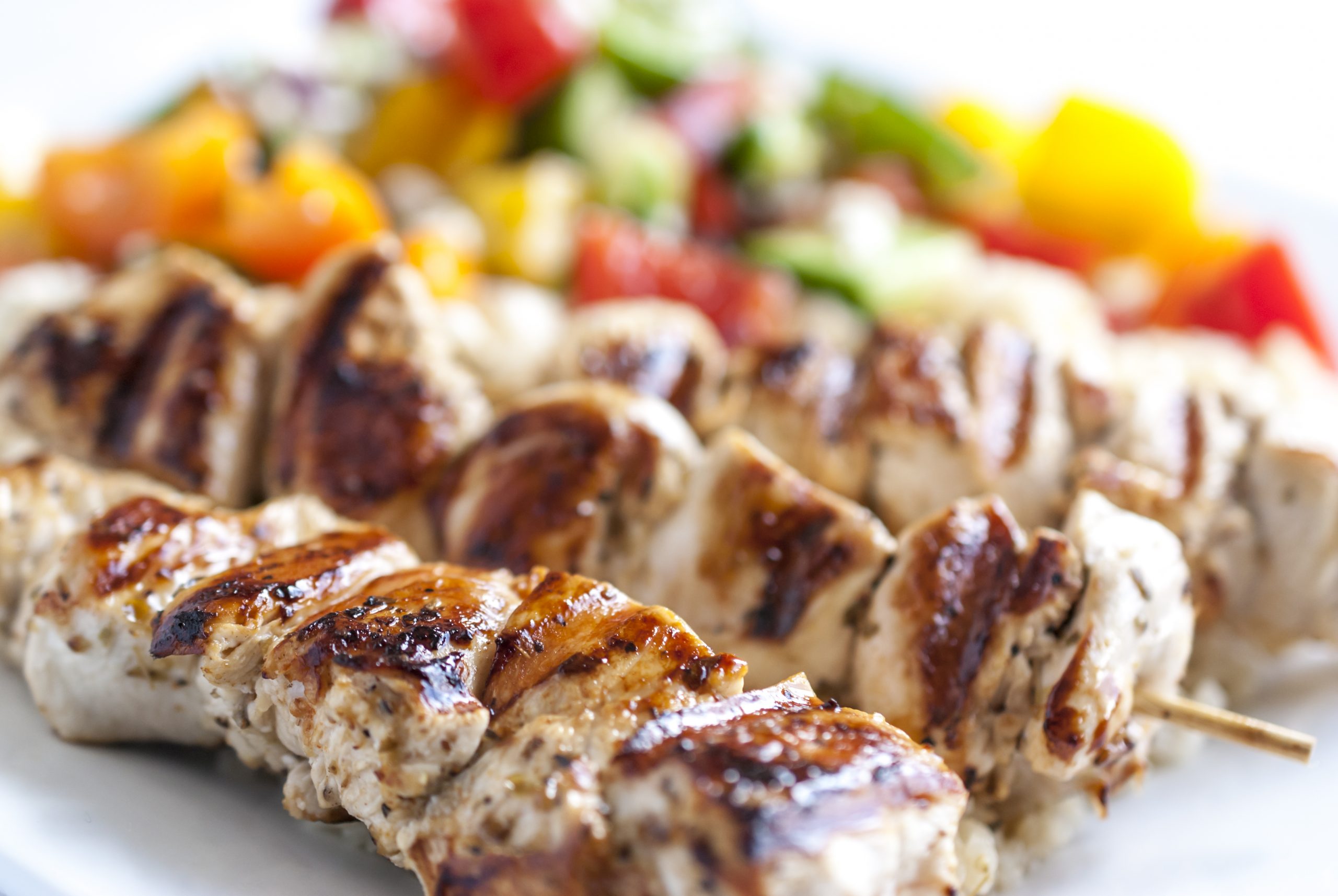 When it comes to learning how to cook Greek food, there are two basic approaches you can take. You can learn how to follow a series of recipes, or you can learn how to cook based on learning a few methods. Since food is seasonal in Greece, learning how to cook using different methods makes a lot of sense.
Most typical Greek chefs are well versed at both following traditional recipes and learning methods, which enables people to more easily adapt the recipes based on which ingredients are the freshest and most readily available.
Here's a look at some of the most common methods that are used in Greek cooking:
This traditional method for baking is something that is usually used for fish. However, did you know that a lot of things can be baked in the "plaki" style? For example, a similar method is also used to bake gigantes, or large white beans similar to butter beans. You can also use the recipe to make plaki-style baked chicken and you can use other types of fish than what is typically used (usually a white fish).
One of the most typical uses for Avgoleono is usually as part of a delicious chicken soup. However, it has so many more uses than that! It is often used as a sauce, as is the case with dishes like dolmades and stuffed cabbage.It is also used with meat dishes and can even be used as a base for other soups, such as meatball soup or vegetable soup. Once you know how to make the sauce, it opens you up for other methods.
Once you know how to make one type of souvlaki, you can make others! The type of meat that you use doesn't matter, it's the method for making it. The same marinade works for every type of meat. You can make souvlaki with turkey, chicken, lamb, pork, beef, and even veal. Learn one recipe or method, and you now how to make several versions of the dish!
Do you know how to make Greek vegetables in tomato sauce? There are a few variations and versions of this dish. Some use green beans, others use zucchini and maybe even legumes, such as gigantes or chick peas. Each of these individual "recipes", however, are basically the same recipe! Saute an onion and maybe garlic, stir in the vegetable, add tomato sauce or tomato space, herbs like oregano and maybe mint or parsley, and simmer it until the vegetables or legumes are soft. You can use any vegetable you want. Learn one method and you have endless possibilities!
Once you know how to make a gyro, you can make endless variations depending on what you have on hand! Those of us who know what a proper Greek gyro looks like when you buy it on the street. However, when we try to make this at home, sometimes the traditional way isn't possible. There are endless variations, but the same basic recipe or method is always the same.
When learning how to cook Greek food, it is a good idea to follow recipes. However that's not all there is to the cooking!
Categorized in: Greek Cooking
This post was written by Greek Boston
Share this Greek Cooking Article: