Grains Used in Greek Cooking
Written by Greek Boston in Greek Cooking Comments Off on Grains Used in Greek Cooking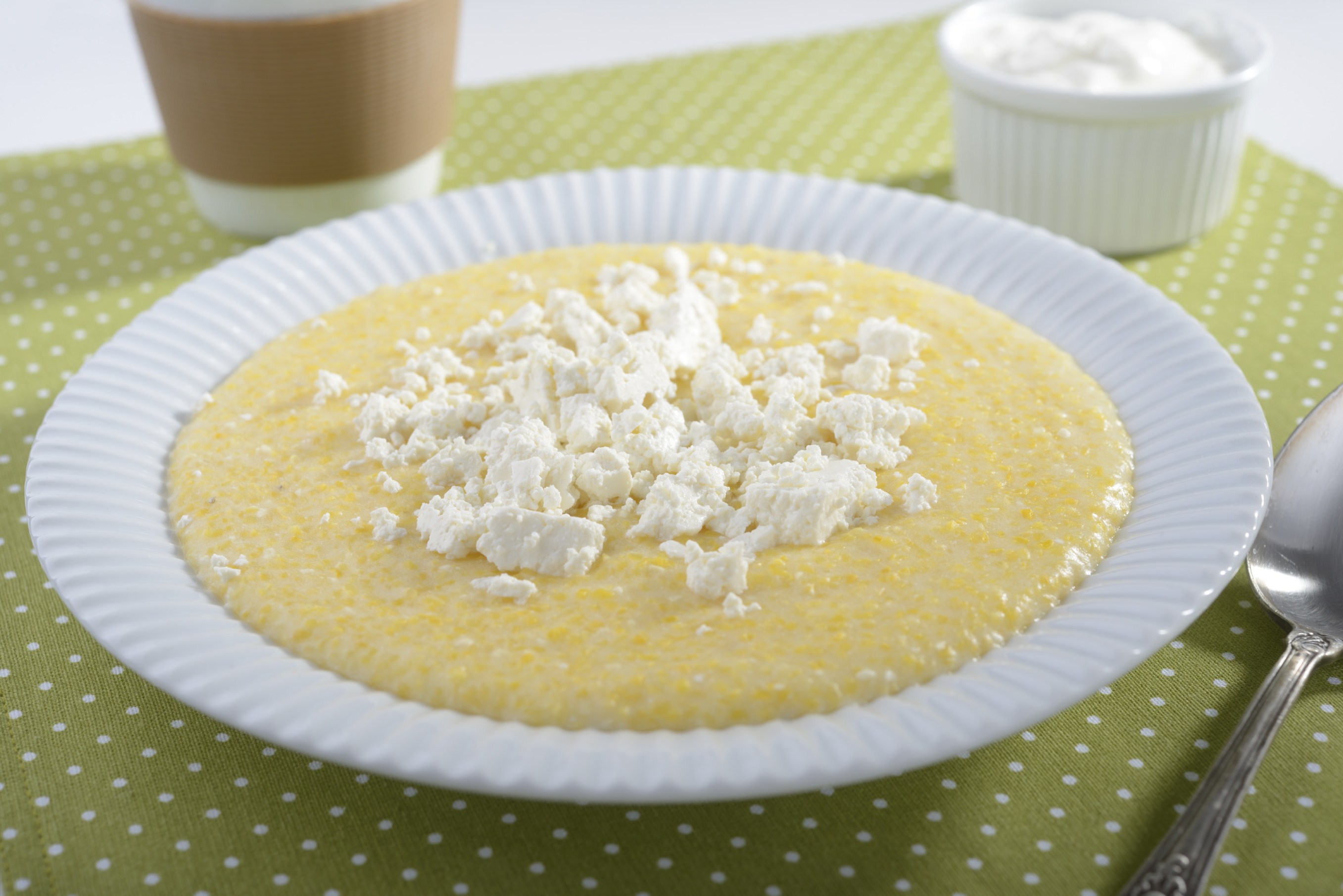 When most of us think about the grains that are used in Greek cooking, we mostly think of the rice dishes, breads, and forms of pasta that are typically used today. However, the traditional Greek diet has grains that many of us don't even use anymore – but they are still an integral part of the cuisine in Greece, especially in some of the more remote areas. Here is an overview of some of the grains that are part of the traditional Greek diet:
Barley
Barley can be traced back to ancient Greeks such as Homer and Hippocrates who understood how valuable it was and wrote about it. Hippocrates, in particular, would prescribe it to patients when they were sick. It is still being used today in foods like Greek country bread and Cretan rusks, which are usually served with chopped, fresh tomatoes, olive oil, and Cretan cheese.
Corn
Corn is a grain that entered the Greek diet from the Americas in modern times. However, it is now a part of the traditional diet. In some parts of Greece, a dried and coarsely ground corn meal, similar to polenta, is eaten. The resulting dish, called katsimaki, is a comforting, wholesome food that is served warm and often topped with feta cheese. Corn meal is also used to create savory pies called bobota that are rich with cheese, greens, and other ingredients.
Bulgur
Although it fell out of favor as part of the cuisine, bulgur has recently become popular again. One common dish that it is used for is pilafi and people tend to substitute rice for bulgur. Bulgur pilaf tastes especially good with parsley and walnuts! This pilaf tastes especially delicious with slow roasted meats.
Rice
Rice is commonly used in Greece in dishes such as dolmades, rizogolo (rice pudding), spanakorizo, and pilafi. However, like corn, rice wasn't present in the diet in Ancient Greece – it is a relatively modern addition.
Semolina
Semolina is another grain that is used in the Greek diet today, especially in pasta and in certain types of breads. This grain comes from durum wheat and is popular in places throughout the Mediterranean, including Greece.
Sprouted Wheat
This grain is most often used on the Dodecanese islands, especially during holidays like Christmas and New Year's. The grain is usually worked into a special bread that is only served on these holidays. Since sprouted wheat changes the way the dough feels, it helps if you watch someone make the dish who has done it before.
Whole Wheat Berries
Most of us are familiar with whole wheat berries from church because it is the grain used in koliva, which is served on a gorgeous mound on a silver tray during memorial services. The dish is usually made with things like sweet raisins and currants, walnuts, almonds, and confectioners' sugar. This tradition can be found in Orthodox Churches outside of Greece, as well.
As you can see, there are plenty of grains besides standard wheat that are available in Greece!
Categorized in: Greek Cooking
This post was written by Greek Boston
Share this Greek Cooking Article: