Pindar – Ancient Greek Poet from Thebes
Written by Greek Boston in Ancient Greek History Comments Off on Pindar – Ancient Greek Poet from Thebes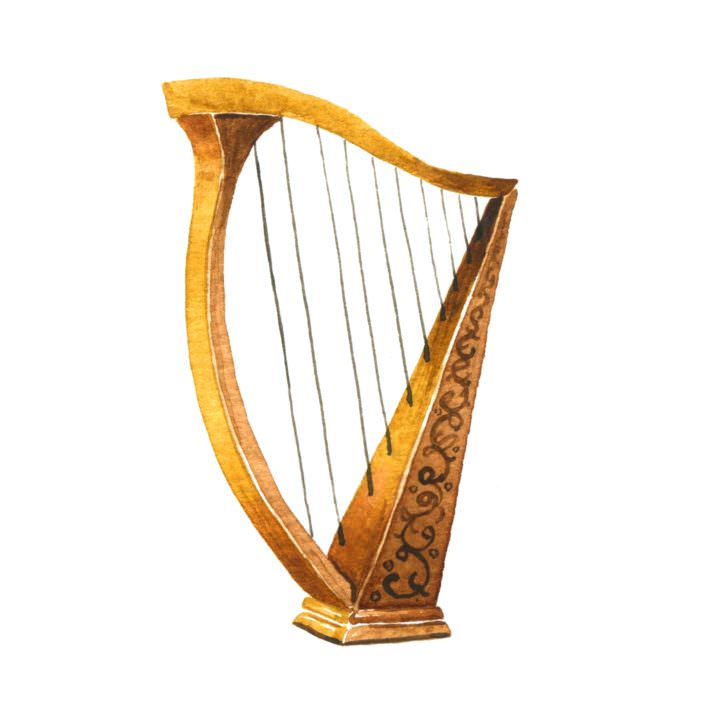 When we think of all the literature that has come out of Ancient Greece, certain people come to mind, such as Homer or Plato. There is, however, much more to the literature than that! Pindar is one of the most celebrated of all the lyrical poets from Ancient Greece. Although he may not be in the forefront of our thoughts, much of his work has survived the ages. Here's more information:
Life of Pindar
It is believed that Pindar was born in Thebes anywhere from 522 B.C. to 518 B.C. He was likely born into a noble, possibly Spartan family. An interesting myth surrounds an incident in childhood, which recounts Pindar being stung by a bee on his mouth, leading to his honey-like way with words.
When he was twenty years old, Pindar was first paid to write poetry by a prominent family. The result was Pythian 10, his first victory poem. He was married to Megacleia and three children, two daughters and a son. He was quite a traveller, making his way throughout Greece visiting many of his patrons. Pindar had a long career writing into his 70s. He died in 443 or 438 BC at the age of 80.
Works of Pindar
Much of the Poetry of Ancient Greece have been preserved by other cultures, fragments quoted by the Egyptians, but much of Pindar's work has survived in its entirety – a testament to the importance the Ancient Greeks placed on his work.
While Pindar wrote many choral pieces for religious festivals, those suffered the same demise as many contemporaries' works, being memorialised only through quotations by other ancient cultures. He also wrote hymns, processionals and songs for maidens. It is Pindar's epinician poems that survive whole. This type of poetry is known as a lyric ode, meant to honor winners of athletic competitions.
On the surface, Pindar's work often seems inaccessible to modern audiences because of his complex construction and allusion-heavy style which references myths of deities and heroes. However, after studying the historical background, it's much easier to grasp.
How History Views Pindar
Poets through time have echoed back to Pindar, including the Alexandrian poet Callimachus whose masterpiece Aetia included portions written in the style of Pindar. He was also very popular in the Byzantine Era when he was often read, quoted and copied.
In 1896, George Stuart Robinson, an Oxford scholar, wrote a poem in the style of Pindar for the revival of the Olympic Games in Athens. A similar task was undertaken by Armand D'Angour for the Athens Olympics in 2004 and the London Olympics in 2012.
Like most Writings from Antiquity, Pindar's poetry takes some work to unpack, but his contributions to the written word have survived across the centuries. Perhaps nothing illustrates Pindar's importance like the story of Alexander the Great, who demolished the city of Thebes for its resistance to him but chose to spare Pindar's house there. It seemed that Alexander admired the work of the famed poet who had penned poetry praising Alexander's ancestor, King Alexander I of Macedon.
Source:
Categorized in: Ancient Greek History
This post was written by Greek Boston
Share this Greek History Article: