Alexandros Zaimis – Greek Politician
Written by Greek Boston in Modern Greek History Comments Off on Alexandros Zaimis – Greek Politician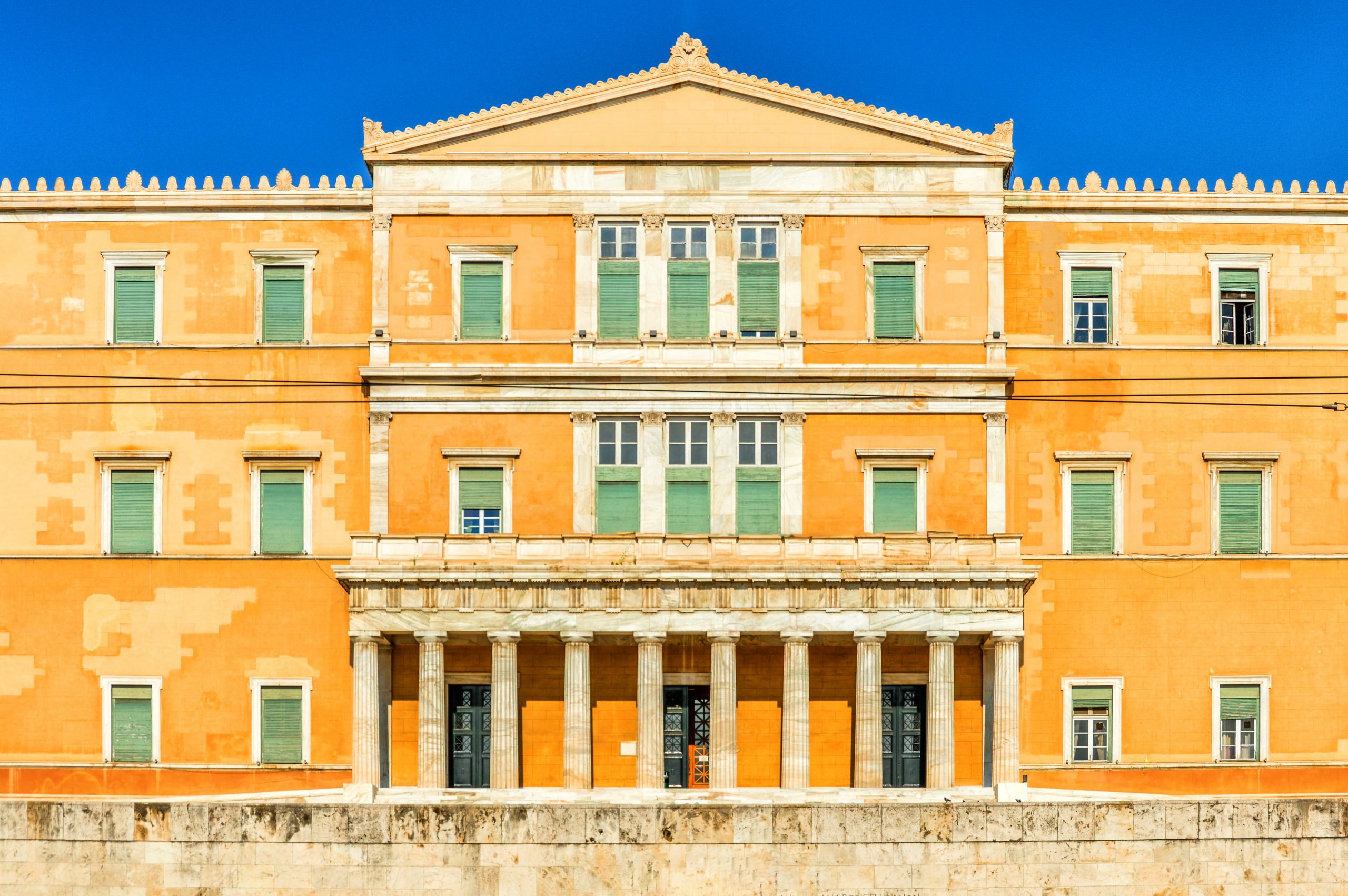 Alexandros Zaimis was one of the most popular leaders of Greece. He was a prime minister six times in the country, from 1897 to 1928. He was truly loved by everyone in the Greece community, as evidenced by his multiple terms and re-elections.
Zaimis was a member of the nationalist party, the third party and the independent party when serving in Greek leadership. He lived in Greece almost his entire life, until he died in Vienna, Austria. Zaimis left a significant legacy which can be evidenced through his historical past. More information about his life and political career can be found below.
Alexandros Zaimis' Early Years
Zaimis came from a family of prime ministers. His father was Thrasyvoulos Zaimis, who was a prime minister of Greece previusly. Andreas Zaimis, his grandfather, was also a prime minister. The family all lived in Athens, the capital city of the country.
Alexandros Zaimis went on to study law while in college. He actually studied at the University of Athens and the University of Heidelberg in order to get his degree. He went on to attend three other universities as well to assist his political career. These were Leipzig, Berlin and Paris universities.
Zaimis' Early Political Career
Alexandros Zaimis began his political career soon after his father's passing. He took his father's place as a member of Parliament. He rose to the ranks in Parliament as well by becoming both the Minister of the Interior and a Justice Minister. He later even became the Speaker of the Hellenic Parliament until 1987 when he first became Prime Minister.
He continued as prime minister for a while, and he was actually re-elected five times which will be discussed later. In 1906, however, he became the High Commissioner of Crete. He stayed in this position until the de facto union.
In 1915, Zaimis had his first re-election under Constantine I, but he resigned a month later. He took another re-election in 1917 under the same king. He did resign a few months later in July.
Later Years
He continued serving during the time of World War I. He, for political reasons, remained neutral during this time, but personally favored the allies. He stayed in this conservative role as prime minister at 1926. Finally, he was re-elected in 1929 as the last president, then again in 1933. He was soon thrown out by Georgios Kondylis.
Zaimis lived through some of the most difficult times in Greek history. He died in Vienna, Austria in 1936. He is buried in Athens though, at the First Cemetery of Athens. He did have a wife but no children.
Zaimis was a powerful figure in Greek history who was known for the good he provided while Prime Minister. He served in this role for six elections in total, makin him have one of the longest terms int he role. Alexandros Zaimis truly made a difference in his beloved country, and he should be remembered throughout future generations.
Source:
Categorized in: Modern Greek History
This post was written by Greek Boston
Share this Greek History Article: