Recipe for Greek Style Braised Greens with Potatoes
Written by Greek Boston in Authentic Greek Food Recipes, Greek Vegetable Recipes Comments Off on Recipe for Greek Style Braised Greens with Potatoes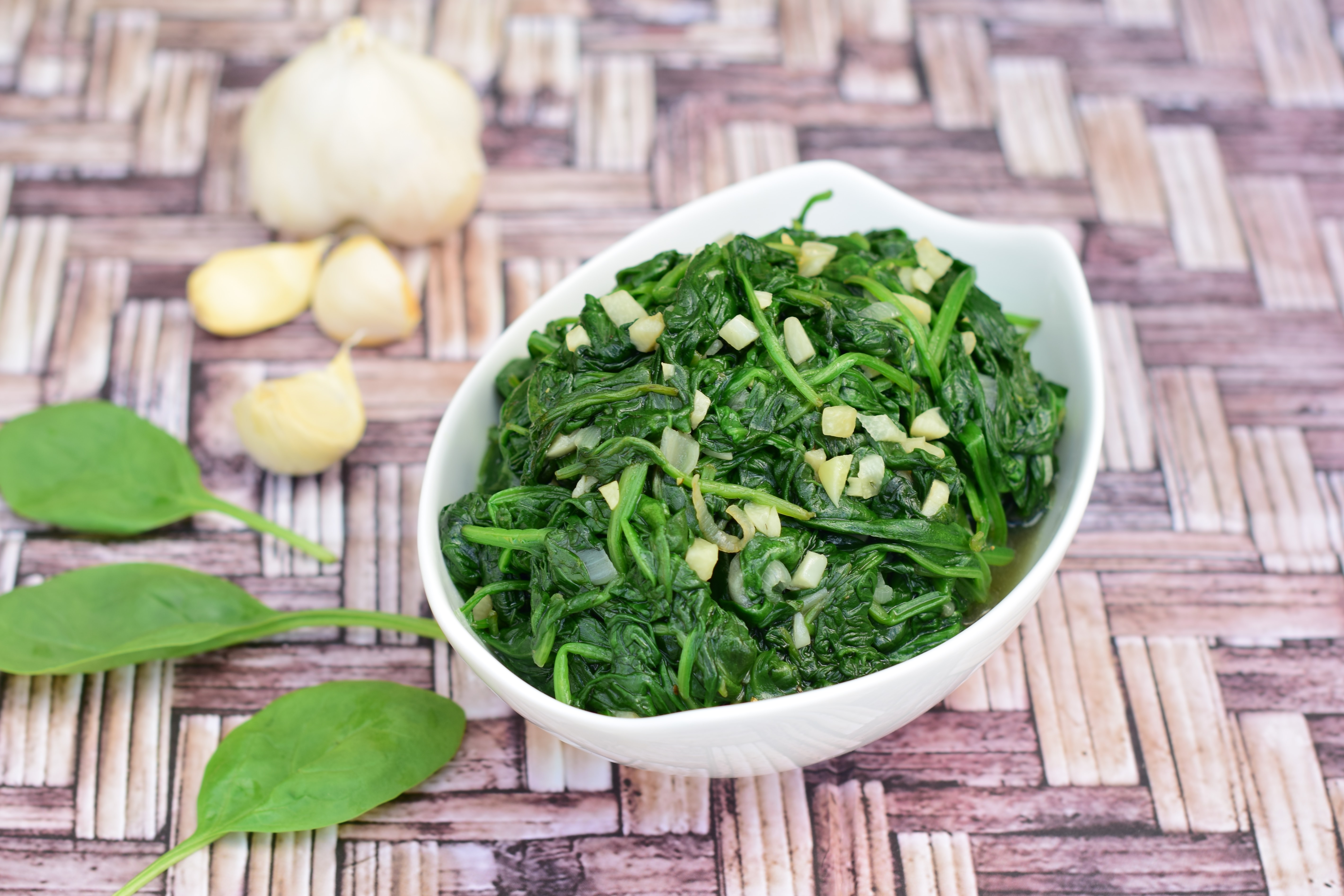 There are several steamed and braised greens recipes located throughout Greece. Although they have the same basic premise, the recipes do vary depending on the part of Greece they originate. This Yahnera recipe is common to the island of Crete and includes greens that are typically found on the island. The optional addition of potatoes makes it a heartier dish.
Greek Style Braised Greens with Potatoes (Yahnera) Recipe Ingredients:
1/2 cup Greek olive oil
2 leeks, trimmed, washed, and sliced
2 medium onions, peeled and chopped
4 scallions, cleaned and sliced
1 fennel bulb, cleaned, trimmed, and chopped
4 potatoes, peeled, washed, and cut into 1/4-inch pieces
2 pounds greens, such as spinach, collards, swiss chard, etc – trimmed and washed
1 1/2 cups water
1 1/2 teaspoons salt
pepper, to taste
5 tablespoons fresh lemon juice
How to Prepare Greek Braised Greens With Potatoes:
Add the oil to a large skillet and heat it over medium heat. Add the leeks and onions and saute for about five minutes until soft. Add the fennel and potatoes and saute for another ten minutes and saute until soft. Add the greens, water, salt, and pepper and reduce heat to low. Saute for another fifteen minutes, or until all the water is absorbed and the potatoes are soft.
PLEASE NOTE: Greek recipes can be slightly different based on a variety of reasons, such as the region of Greece that the recipe is being made in. If you have seen this Greek recipe made another way, please send us an email to greekboston@worldwidegreeks.com and we will evaluate your suggestion. Thanks!
Categorized in: Authentic Greek Food Recipes, Greek Vegetable Recipes
This post was written by Greek Boston