Visit the Museum of Solomos on Zakynthos Island
Written by Greek Boston in About Zakynthos, Greece, Greek Travel Guide Comments Off on Visit the Museum of Solomos on Zakynthos Island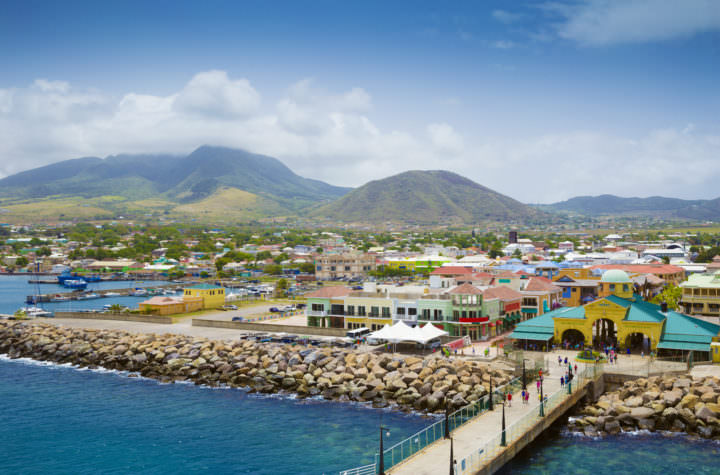 As far as Greek islands go, Zakynthos strikes a nice balance of being off the beaten track but also being a haven for tourists. There is a portion of the island that is fairly heavily built up with the tourist trade, but there are also places that are tucked out of the way that will allows visitors to find refuge. This is also an island filled with a big amount of natural beauty, and the ability to experience this beauty in solitude and peace is what makes visiting here so great.
Zakynthos is also a great place to learn about history and celebrate the Greek culture. In particular, the island of Zakynthos has a rich poetic history and the poets who came from the island are amongst the most important and influential in modern Greek literature. The Museum of Solomos is one of the place where visitors flock to in order to learn. Here's more information about visiting the Museum of Solomos on Zakynthos:
Getting to Zakynthos Island
There are two basic ways someone could arrive at the island of Zakynthos. First, there is an airport located in the southern portion of the island. This regional airport services flights from places throughout Europe, especially during peak tourist season. However, the easiest option is to take a flight from the Athens Airport since it is likely Athens will be your first entryway into Greece. Also, you can take a ferry from one of the major ports in Greece and some nearby ports to Zakynthos, as well. There is no direct ferry from Piraeus, the major port in Greece, to Zakynthos, though. The only way to arrive here is to take a ferry to the nearby port of Killini and from there, you will take a ferry to Zakynthos. Once you arrive at the island, you will want to make your way to Zakynthos Tow where the museum is located.
Information About the Museum of Solomos
The Museum of Solomos, which is located right in Zakynthos Town, is a place that you must visit while on the island. This is a museum that was created to house the memorabilia that a local personality, Dionysios Solomos, collected while he was alive from 1798–1857. He is considered by many to be the "Father of Modern Greek Poetry" and his Hymn to Liberty poem later on became the country's national anthem. The museum houses curiosities such as the bones of another Greek poet, Andreas Kalvos, and also the bones of Kalvos' wife. The museum is also housed in a Neoclassical building and there is also a realistic sculpture of Solomos that was created by Georgios Vroutos in 1902 that is also worth seeing.
While visiting the island of Zakynthos, you should take some time to visit the Museum of Solomos, which is locate right in the main town. Although it won't take long to go through it, it does showcase an important part of the history of the island and of modern Greece – its poetic traditions.
PLEASE NOTE: The Greek travel section at GreekBoston.com are not paid reviews. Our unbiased and informative travel articles are designed review the popular cities, islands and places in Greece. We are not always able to exactly match the photos to the destinations, but we do try to get close. However, we are not looking for photo submissions at this time. If you find something in a Greek travel article that is not accurate based on your personal experience, please send us an email to greekboston@worldwidegreeks.com and we will consider your suggestions. Thanks for reading the travel section at GreekBoston.com!
Categorized in: About Zakynthos, Greece, Greek Travel Guide
This post was written by Greek Boston
Share this Greek Travel Article: