About the Greek White Wine Debina
Written by Greek Boston in Greek Wine List: White Wines, Red Wines Comments Off on About the Greek White Wine Debina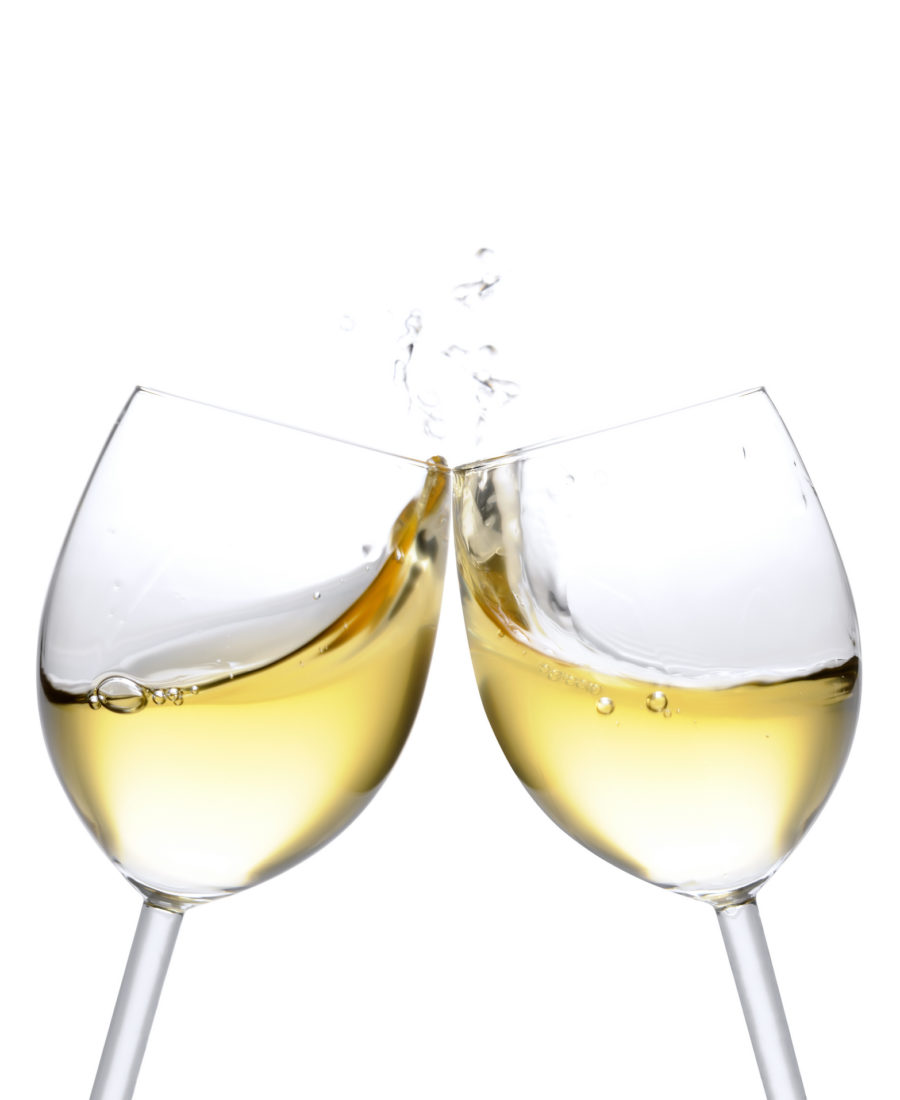 Debina is a white wine grape that is grown mainly at the vineyards of Zitsa, which is in the region of Epirus. These vineyards are located on hilltops of six villages. The cold climate of the region gives the Debina grape a unique character. The Debina grape is not common and it's one of the lesser known varieties.
These grapes are used in the production of dry white wine, sparkling wine, and semi-sparkling wine. As the wine becomes more known and loved, the region where it grows is gaining recognition, especially in the international market. The Debina grape is vulnerable to oxidation, but thanks to modern vinification, bottling methods, and transportation, the wine can safely make it around the world for everyone to enjoy.
Debina is also known as Zitsa, Ntempina, and Dempina. The taste is similar to that of a Granny Smith apple, refreshing and crisp. The aroma of this win is of different fruits including pear, peach, and apple. Debina wine pairs well with Spanakopita and pan-fried cod with capers and lemon. Debina wine is best enjoyed chilled before serving.
Type of Greek Wine
Debina is a Greek white wine, sparkling wine, and semi-sparkling wine.
Wine Region for Debina in Greece
Debina wine grapes are grown in an area of Epirus called Zitsa. The vineyards that grow the grape are located on hilltops in six different villages that have colder climates.
Debina Greek Wine Flavor Description
Debina is a dry white wine that has the distinct flavor of Granny Smith apples and the aroma of fruits such as apples, peaches, and pears.
Food Pairing for Debina Greek Wine
Debina wine pairs especially well with light dishes and fish dishes:
Horiatiki salad (Greek salad)
Oysters
Grilled white fish
Pan-fried cod
Spanakopita
Greek style chicken with parsley in egg lemon sauce
Facts About Debina Greek Wine
Here are some interesting facts about Debina Greek white wine:
Lord Byron is known to have loved the wines of Zitsa. He visited the Ai Lia Monastery in Zitsa and tasted the wines, which he immediately loved
The vineyards of Zitsa are located on hilltops of villages
Debina is a very exclusive variety of wine
Debina is a light-bodied white wine that is reminiscent of green apples and pears. Whether you're looking for a sparkling wine or an off-dry white wine, Debina is a perfect choice.
Categorized in: Greek Wine List: White Wines, Red Wines
This post was written by Greek Boston