About the Greek Red Wine – Mavroudi
Written by GreekBoston.com in Greek Cooking Comments Off on About the Greek Red Wine – Mavroudi
The Greek red wine of Mavroudi is often comprised of various grapes in the several regions of Greece including:  Peloponnese, Epirus and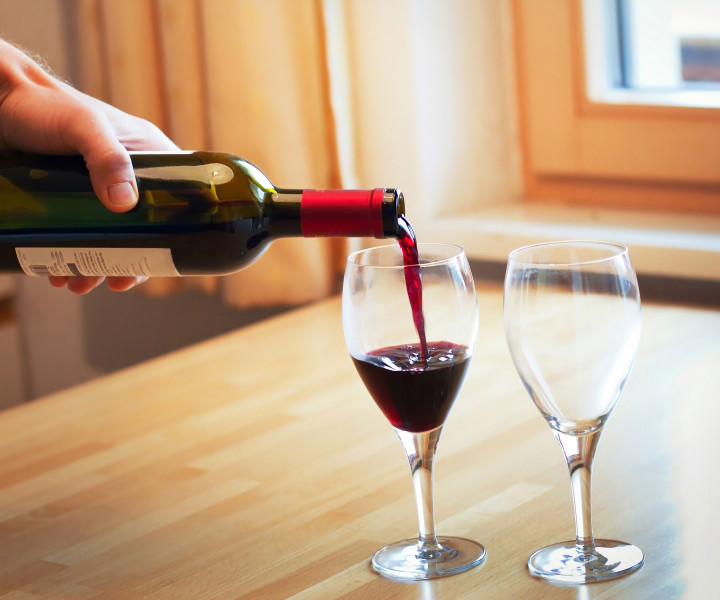 Macedonia all located near central Greece.
The Mavroudi Greek wine has the name since the grapes that generally make this wine are very dark, nearly black in nature.  The taste of the Mavroudi red wine has a very distinct and heavy aroma and sweet, and very bold taste and tannins that tend to be very heavy in nature.
The wine produced from the Mavroudi grape is just as bold and intense as its color. This is also one of those wines that seems to attract wine enthusiasts from all over the world. Because of its deep flavor and the fact that it isn't as commonly planted as some of the other varietals in Greece, the wine that is produced is highly treasured by all who drink it.
This is a great wine to drink along with any sort of Greek lamb or meat dishes.  Look for this wine locally or during your next trip to Greece.
Source:
newwinesofgreece.com
Categorized in: Greek Cooking
This post was written by GreekBoston.com
Like this article? Please share below: