About the Greek Pink Wine – Sideritis
Written by GreekBoston.com in Greek Cooking Comments Off on About the Greek Pink Wine – Sideritis
Sideritis is a rose and pink colored Greek wine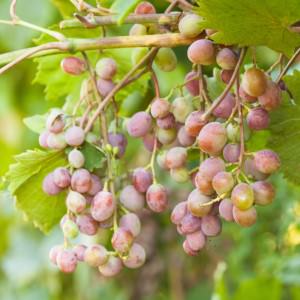 that is grown and cultivated in the region of Peloponnese, Greece, the Greek island of Evia and Patras.
Sideritis is a light tasting pink Greek wine that has a great taste and can be served with a variety of Greek dishes. Although the Sideritis wine is often tough to find internationally, in the Pelopennese region and certainly can be found.
The white wine that is produced from the Sideritis grape also has a unique flavor that possesses strong citrus notes and also a hint of salt that is perhaps reminiscent of the air in which the grape thrives in. The skin of this grape is also pink, another rare feature, and the wine that is created from this varietal also takes on that hue.
Source:
wine-searcher.com
Categorized in: Greek Cooking
This post was written by GreekBoston.com
Like this article? Please share below: