All About Alexis Tsipras – the Prime Minister of Greece
Written by Greek Boston in Modern Greek History Comments Off on All About Alexis Tsipras – the Prime Minister of Greece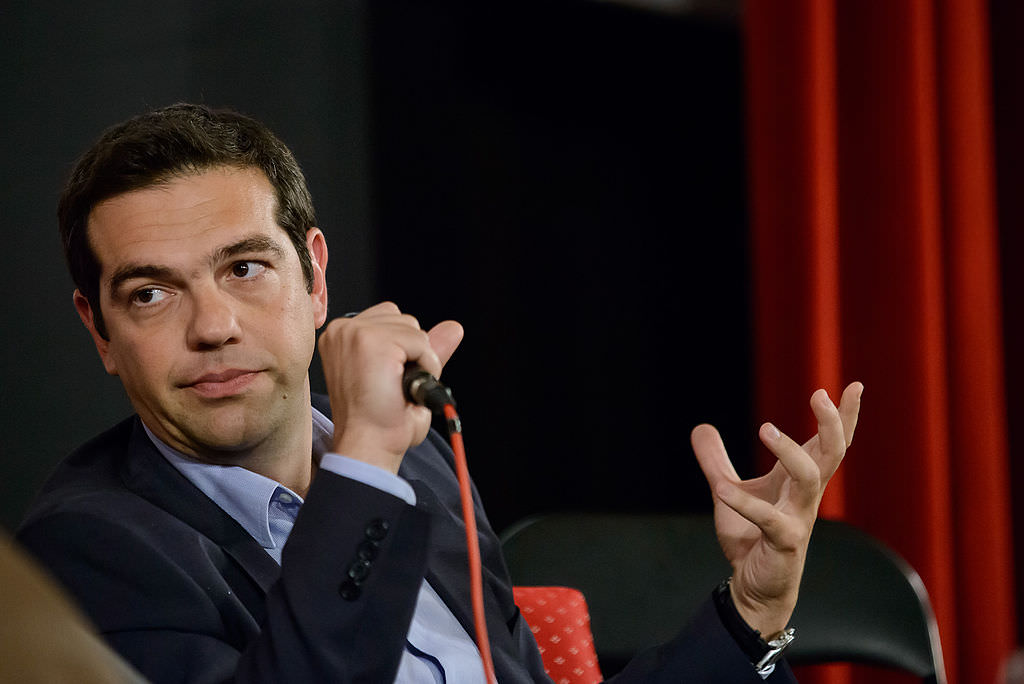 Alexis Tsipras is the 185th Prime Minister of Greece and prior to that, he was also the 183rd Prime Minister of Greece and this term was from January 26, 2015 to August 27, 2015. For his most recent term, he was sworn in on September 21, 2015. He is the leader of the Syriza political party, which is a left-wing party that currently has the largest representation in the Greek Parliament. Here is some more information about who Tsipras is and what he stands for:
Early Life
Tsipras is originally from a village in a small village near Babaeski, which is located in Thrace. This region used to be part of Turkey but was transferred to Greece during the controversial population exchange that took place in 1923 between the two countries. Tsipras was actually born in Athens, but he was ultimately raised in that village. His mother originated from a place called Eleftheroupoli and his father came from Epirus.
During his school years he joined the Communist Youth of Greece, which is the youth division of Greece's communist party. He became a member in the late 1980's and during his time with the organization, he participated in many student rallies, particularly against the issue of education reform. His actions during his time with the organization helped him grow in popularity and he eventually became a spokesperson for them. He eventually entered the National Technical University of Athens to study civil engineering. After school, he worked as a civil engineer in Athens before he entered politics.
Political Career
Tsipras began his political career in 1999 when he served as the secretary of the Synapismos Youth, which is the youth organization of the Synapismos. The Synapismos party at one time was the largest left-wing political party at one time, but it dissolved in 2013. Although Tsipras had ties with the Communist Part of Greece, he stayed with the Synapismos coalition even after the Communist Party departed from it. He later on became associated with the Syriza party and is currently the party's leader.
Although he had been active politically in some form since he was a student, Tsipras didn't achieve a lot of recognition until 2006 when he ran for the mayor of Athens. He lost that election, but he gained a seat on the Municipality of Athens council because of the fact that he was associated with the Syriza party. Although he could have run for Parliament in 2007, he opted instead to finish his term as a council member.
Prime Minister
Alexis Tsipras became the Prime Minister of Greece for the first time in January of 2015 and this particular term lasted until August of 2015. He first led his Syriza party to victory on January 25, 2015. However, he missed achieving a majority in Parliament by only two seats. He and the right-wing populist Independent Greeks party eventually reached an agreement. On August 14, 2015, Tsipras reached an agreement for the country's second bailout deal. On August 25, 2015, Tsipras resigned. However, he and his party were reelected in September of 2015 during the elections. Alexis Tsipras is still serving out his current term as Prime Minister.
Sources:
Wikipedia – Communist Youth of Greece
Categorized in: Modern Greek History
This post was written by Greek Boston
Share this Greek History Article: