About Constantine Kanaris – Prime Minister of Greece
Written by Greek Boston in Modern Greek History Comments Off on About Constantine Kanaris – Prime Minister of Greece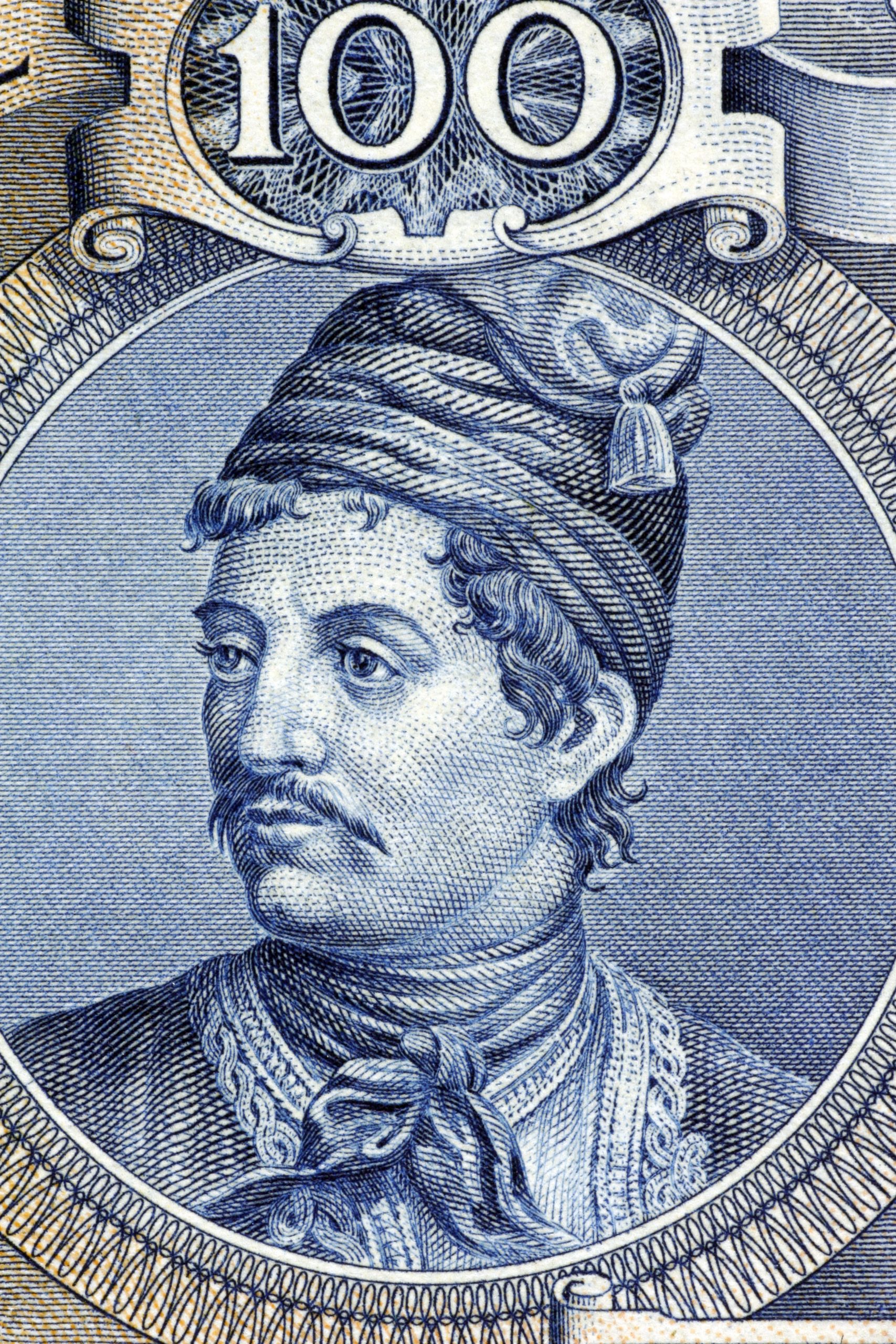 Constantine Kanaris was a Greek admiral and politician. He had fought in the Greek War of Independence as a young man, and he later became Prime Minister. He lived an exceptional life and had a front row seat to many of modern Greece's most important events. Here's more information about him:
Early Life of Constantine Kamaris
The exact year of Constantine Kanaris is not known, but it was either 1793 or 1795. He was born and raised on the island Psara, which is in the Aegean Sea. His parents died when he was young, and he decided to become a sailor like many other men in his family. He served on a ship commanded by his uncle Dimitris Bourekas.
In 1817, Kanaris married Despina Maniatis, whose family had lived on Psara for generations. They had seven children, including a son named Miltiadis who also became an admiral and politician.
His Military Career
Kanaris became famous during the Greek War of Independence (1821 – 1829). The people of Psara had formed their own fleet to fight the Ottoman Empire. Kanaris was a fireship captain. As such, he would deliberately sail a ship filled with combustible materials into an enemy ship and set it on fire. The first recorded instance of his doing this was in June 1822, when he destroyed the Turkish admiral's flagship and killed all two thousand men on board.
Kanaris led several more attacks against the Turkish fleet. In 1824, the Turks invaded Psara and slaughtered or enslaved many of the people. Kanaris escaped the destruction and continued to lead on Turkish ships. In August 1824, he participated in the battles around the Dodecanese Islands. A year later, Kanaris led an unsuccessful raid on Alexandria to destroy the Egyptian fleet. The wind suddenly changed direction at the wrong time, so the fireships could not close with the Egyptian ships. Realizing the raid had no chance of success, the Greeks made their escape.
After the war, Kanaris became an officer in the Greek navy and gradually rose through the ranks to become an admiral. Later on, he went into politics.
Post-War Political Career
Ioannis Kapodistrias was elected the first governor of Greece or the First Hellenic Republic. He trusted Kanaris, who served as one of his ministers. Kapodistrias was assassinated in 1831. During the London Conference of 1832, the Great Powers of Russia, France, and Britain installed a Bavarian prince Otto von Wittelsbach (1815 – 1867) as the new King of Greece.
Kanaris served Otto in a number of posts and served his first term as Prime Minister in 1844. He served a second term from October 1848 to December 1849, and he served as Navy Minister in 1854.
In 1862, Kanaris, who was then in his 60s, was one of the few veterans of the Greek War of Independence to help oust King Otto in a bloodless coup. Prince William of Denmark became the new king and adopted the regnal name George I. Kanaris served three terms as Prime Minister under him: March to April 1864, August 1864 to February 1865, and June to September 1877. Although he had retired after his fifth term, he came out of retirement to lead the ministry during the Russo-Turkish War (1877-1878).
Kanaris died in office on September 2, 1877, and was buried in the First Cemetery of Athens, where many other Prime Ministers and other notable figures are buried. The Greeks hailed him as a national hero after his death.
Source:
Categorized in: Modern Greek History
This post was written by Greek Boston
Share this Greek History Article: