About Theodoros Diligiannis of Modern Greek History
Written by Greek Boston in Modern Greek History Comments Off on About Theodoros Diligiannis of Modern Greek History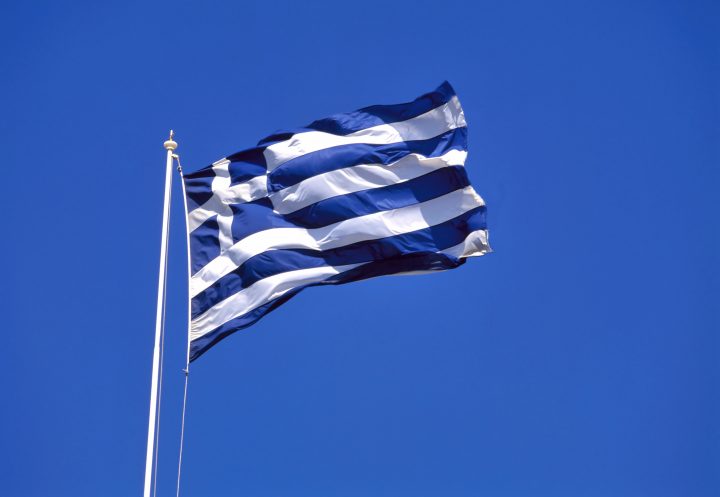 For Theodoros Diligiannis, life as a Greek statesman started early. Born in the town of Kalavryta, which is part of the mountainous region, Diligiannis immediately dedicated himself to studying the law. By the time he reached his teens, the budding legal prodigy joined the Ministry of the Interior. For years, the future leader worked hard to establish himself within the system, setting the foundation for an extraordinary life in politics.
 Leader of the Greek Nationalist Party
There is no doubt that Diligiannis lived during an extraordinary era; he served as the prime minister of his country five separate times. When King Otto was deposed in the early 1860s, Diligiannis came to prominence as a foreign affairs minister. This was not his last foray into international relations; a few years later, he would represent Greece in France as a minister. It wasn't until he came back to Greece, however, that he would truly start making a name for himself in earnest.
Diligiannis Parlays Cabinet Roles
Upon his return from Paris, Diligiannis started to make some of his very first demonstrative political moves. At the time, his main concern was attracting strong supporters who opposed another popular politician — Charilaos Trikoupis. Trikoupis became the head of the New Party while Diligiannis became the leader of the Nationalist Party. During this time of the two-party system, the two men became great rivals.
As Diligiannis continued to work as a foreign minister, Trikoupis cemented his status as a political star by becoming prime minister again in 1882. It was three years later when Diligiannis began his first stint as prime minister. His hawk-like tendencies, however, had a way of interfering with his governing. Diligiannis's second tenure as the Greek prime minister started in 1890. Economic issues — in addition to a tense relationship with the king at the time — led to Diligiannis's ouster two years later.
Comeback and Dismissal
In 1895, Diligiannis experienced yet another comeback. After two years, however, he was dismissed by the king after the country performed poorly in a war with Turkey. The amount of his supporters ebbed and flowed as the politics of Greece remained quite volatile. Amazingly, he returned to the office of prime minister a mere five years later.
Greeks who supported Diligiannis's rival, Trikoupis, frequently criticized Diligiannis for his thirst for war and what they perceived as his mishandling of the economy. These were his most controversial positions. Therefore, it was an even bigger shock when Diligiannis was assassinated as he entered the chambers of the Greek parliament. Stabbed by a man named Antonios Gherakaris, Diligiannis died less than three hours later.
Of course, the entire country wanted to know the motive for such a heinous crime. It was discovered that Antonios Gherakaris was a professional gambler. In the end, it was Diligiannis's seemingly less important decision to shut down Greek gambling houses that played a major role in his untimely demise.
Source:
Categorized in: Modern Greek History
This post was written by Greek Boston
Share this Greek History Article: