Tips for Surviving Greek Dating Sites
Written by Greek Boston in Greek Singles Comments Off on Tips for Surviving Greek Dating Sites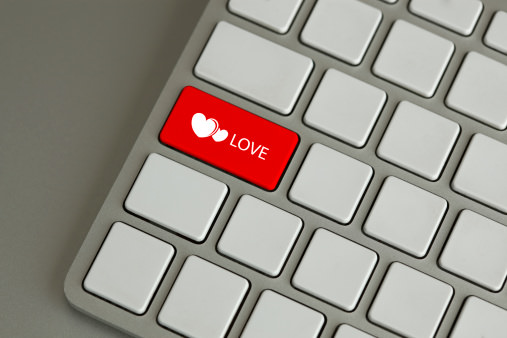 Do you want to find a Greek man or woman to share your life with? Yes, you can meet Greek people in your community through friends and family, in your church, and just by chance. However, using the dating sites can greatly simplify the process.
There are two basic tactics you can use for online dating. The first is that you can use the larger dating sites like Match.com or eHarmony.com and specify that you are looking for someone of Greek descent. Or, you can use one of the Greek dating sites out there, like EligibleGreeks.com. No matter which type of site you choose, these tips will help make the process easier.
Your Photo Matters
Your success on these sites starts with your profile. The most important element of your profile is your photo. Make sure the photo is recent and clear. You may want to post two photos – one body shot and one headshot. If you don't have an acceptable photo, have someone take one for you.
Write Your Profile
Before you write your own profile, spend some time looking at what others have written. Select a few profiles that you like and use them as a model for your won. Don't copy what other people say, that's actually a violation of copyright laws. However, you can mimic the style if you like it. Make sure that what you write accurately reflects who you are as a person.
Read the Terms of Use
Each dating site has a set of rules that needs to be followed in order to use it. Before you work on your profile and begin connecting with people, you'll want to get familiar with the rules so that you can know what kind of behavior is expected of you. Most of this should be common sense. However, each site is different so reading the rules will be helpful.
Making Connections
The basic idea behind online dating is to use the website as a way to meet people and make connections. The method for doing that may differ from website to website. However, the idea is the same. If you like what you see, you should get in touch with the person. Don't be upset if they don't respond. Just focus on making connections and getting to know the people who catch your eye.
Scheduling a Date
The ultimate goal is to meet people and then go out with them in person if you feel there is a real connection. There is no right or wrong way to do this. You can start by using the site to make the initial contact. If you feel safe, you can give them your cell number and you can schedule a date. Try not to give them your home phone and your address at first, just in case. Also, you should meet in a public place in case you don't hit it off.
Online dating can be a great way to meet other Greeks. Just remember to always be yourself and to trust your instincts. Who knows, you may meet your future spouse on one of these sites!
Categorized in: Greek Singles
This post was written by Greek Boston