Top Dating Apps to Use for Greek Dating
Written by Greek Boston in Greek Singles Comments Off on Top Dating Apps to Use for Greek Dating
Online dating has come a long way over the past few years. With t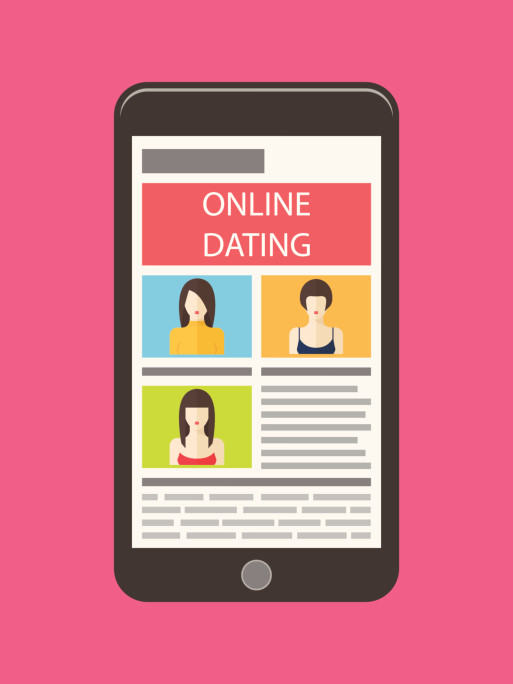 he development of the smartphone, more and more people have been using it for their daily lives. It only makes sense, then, that Greek singles have begun using their smartphones to help them find love.
Why is dating on the smartphone so popular? The main reason is because of how easy the apps are to use. Within minutes you can be connected with someone you are interested in and begin a virtual conversation. Here is some information on how to make the top dating apps in the market work for you.
Create a Successful Profile
First of all, you want to remember that an effective profile is the only way that future love interests have of determining if you are a good match for them. The more appealing your profile, the better off you'll be.
In this case, it is best to be yourself. Share your likes and dislikes. Post a flattering picture that is fairly recent. Be up front about what you are looking for, but keep it simple. For example, if you want a serious relationship be sure to say that in your writeup.
Remember that if you want to meet a fellow Greek, you should say so in your profile. At the very least you should disclose your Greek heritage and how proud you are to be Greek.
Keep Conversation on the App to a Minimum
One of the mistakes people make when using dating apps is they tend to make conversation on the app for a lot longer than they should. When you find someone who seems interesting, there is nothing wrong with exchanging some small talk.
If you like what you see, the best approach is to arrange to meet. Why is this? It is very hard to gauge chemistry and compatibility by texting and emailing virtually. Once you meet in person you may find that things aren't what you thought. Or, you may realize that it is even better than expected. The sooner you meet in person, the better.
Best Apps for Greek Dating on Your Smartphone
Some dating apps are better than others. Every day, new apps are created. However, not all of them will help you achieve your goals. Here is a list of some of the most popular.
Tinder. This app syncs with your Facebook and is very easy to use. You swipe right if you like someone and left if you don't. If they like you as well, you may begin messaging.
HowAboutWe. This is an up and coming dating site whose user base is growing. In it, the users pose a question such as "How About We Visit a Local Greek Festival" to generate interest.
Popular Dating Sites. These days, most popular dating sites have apps. This includes Match.com, OK Cupid, and even eHarmony.
As you can see, the smartphone has changed the way we date. If you are a Greek single, you may want to consider using one of these apps to help you find someone to share your life with.
Categorized in: Greek Singles
This post was written by Greek Boston